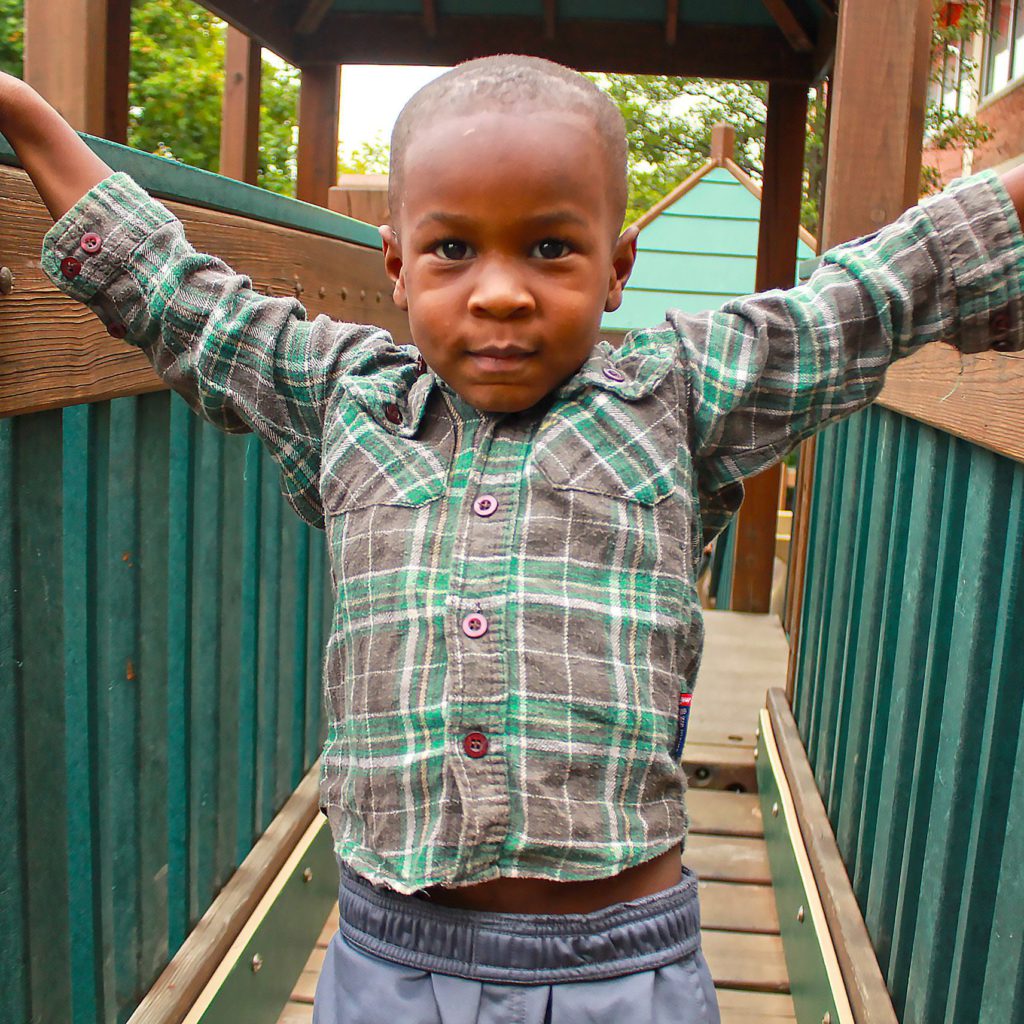 United Way of Greater Cleveland
A leading chapter among the 1,800+-affiliate international network of agencies dedicated to impactful nonprofit fundraising, United Way of Greater Cleveland (UWGC) mobilizes people and resources in its mission to create solutions that improve the lives of Cuyahoga County residents in need.
Since 2018, UWGC has leveraged DonorPoint's donor engagement software solutions to propel its community assistance initiatives — with an endgame of creating sustainable solutions to Greater Cleveland's extensive social problems.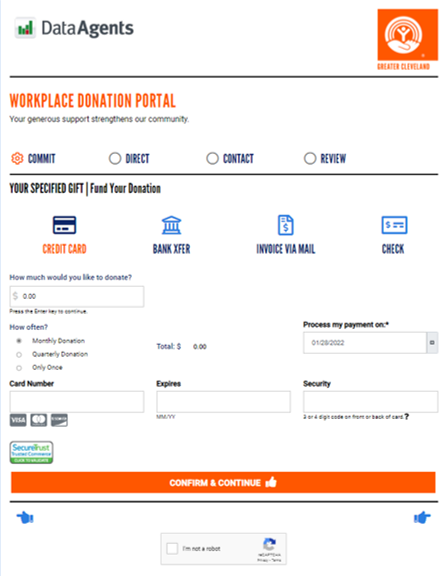 Workplace Giving Campaigns
A significant percentage of UWGC's fundraising is done through company-sanctioned Workplace Giving Campaigns, where employers solicit contributions from employees through automatic payroll deductions. DonorPoint has successfully handled all online public Workplace Campaigns for UWGC, complete with streamlined donor-facing and back-office capabilities in partnership with dozens of worldwide and local companies, including:
Cleveland Clinic
Rock & Roll Hall of Fame + Museum
Eaton Corporation
Materion Corp
DonorPoint's generic, templated and customizable forms, co-branded donation URL, Single Sign-On, and Foundation & Designation capabilities can support any in- or out-of-area agency (out-of-town donors can direct gifts to support United Way agencies in their own backyard) — meaning unmatched adaptability to fit within UWGC's current processes.
Special Events, Raffles, Auctions, Contests, Fundraisers & Custom Campaigns
The agency holds dozens of Special Events and Fundraisers, encompassing Registrations, Ticketing, Table Seating, VIP Experiences & Sponsorships for its Annual Meeting (which draws 1,000+ attendance), film premieres, networking events and more — with a noteworthy Ice Cream Social where donations were made to 'purchase' sundaes, with proceeds benefitting UWGC.
DonorPoint also coordinated other UWGC internal Workplace Campaign events, including a Donate Now campaign as well as a donation-per-vote Cutest Pet Contest, Jeans Day events where employees can dress down in exchange for a gift, and Bring Your Pet to Work Day initiatives. Employees could also choose to contribute to programs providing a night of shelter or mental health therapy sessions for people in need.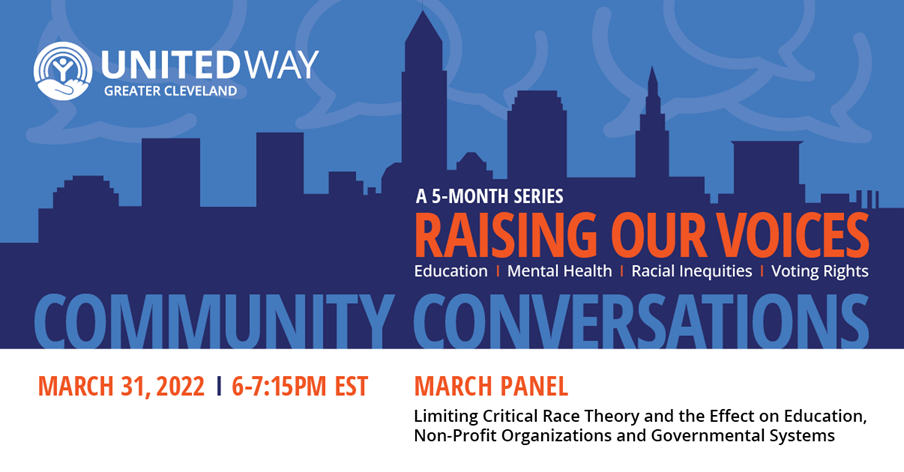 In-Person & Virtual Events
When COVID rendered many in-person events virtual, DonorPoint helped UWGC execute its Community Conversations virtual lecture and dialogue series (covering topics such as the COVID pandemic, equitable access to services, addressing systematic racism and civic engagement), utilizing Registrations, Email & Social Media Marketing, and more. Additionally, DonorPoint provided similar services as UWGC teamed with Right to Counsel-Cleveland for a discussion series in conjunction with The Legal Aid Society of Cleveland to aid low-income families at risk of losing their homes.
Giving Tuesday & Branded Short-Term Campaigns
DonorPoint's donor engagement platform has helped UWGC execute short-term donation initiatives, such as its annual Giving Tuesday campaigns. DonorPoint gave UWGC a streamlined solution involving Individual & Corporate, One-Time & Recurring, Foundational & Designated giving, and more.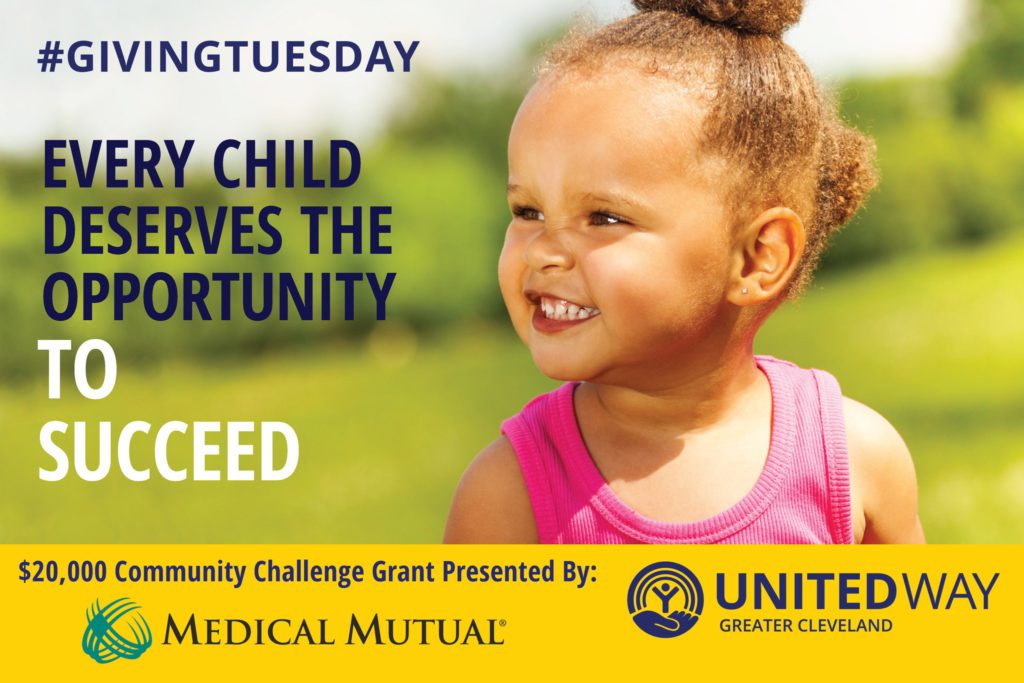 Memberships & Sustaining Giving
UWGC's Humanitarian Society (at 2,600+ members its largest giving society) honors individuals who annually give $1,000 to $9,999 to its Annual Campaign. DonorPoint runs the Membership & Sustaining Giving platform for the Society and facilitates its extensive list of benefits, including invitations to UWGC events, recognition as Leaders in Giving at its Annual Meetings, and personal staff attention to assist with gift and designation options.
Outbound Marketing
UWGC leverages DonorPoint's software for all of its online outbound marketing programs, including Email & Social Media Marketing, Newsletters, all communications, and integrations with legacy and historical CRMs.
The Results
United Way of Greater Cleveland raised a total of $35.0M in 2021 revenue — $22.1M of which was through its Annual Campaign, $6.7M via donor Designations for specific agencies, and $1.8M from Multi-Year Corporate & Foundation Gifts. Niki Krause, Associate Vice President of Information Technologies for UWGC, said this about DonorPoint's partnership: "With DonorPoint, we get flexible and ad-hoc reporting via dashboards for staff and employee campaign managers within the Workplace campaign. We can see how things are going in real time. Everything is up-to-date and exportable. Everyone loves the dashboards — they can be used even if you have little or no in-house IT support." Krause continued, "The need for a robust system was many-layered. We needed a platform that brought us into the 21st century. DonorPoint was completely built for that — no question."