Software backed by eCommerce best practices that takes your fundraising to new heights
From small foundations to schools, museums, federated giving organizations like United Way and more, we help our clients better engage their donors online. We believe that your STORY -- not your database -- is your point of contact.
We help you bring that story to life.
The DonorPoint platform is based on best practices, tips and tricks from eCommerce that make your donors' experience seamless….and your fundraising as effective as possible
Our broad range of templates lets you easily facilitate any ask you could possibly make of a constituent — financial or otherwise
Our platform is configurable to fit YOUR branding and business processes — putting the tools for success in the hands of your developers….and saving you time and money
How do we help your organization?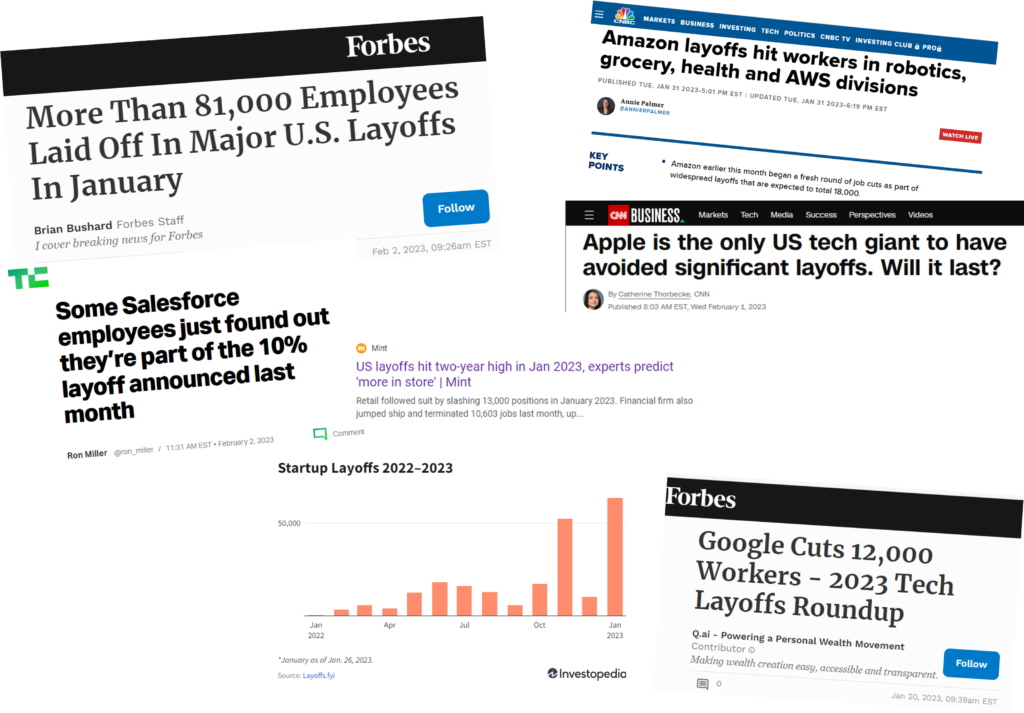 The Latest eCommerce Trends
We bring you an update on where the world of eCommerce sits, a recap of Retail industry changes in an eventful past 12 months -- and how your nonprofit can increase donations more than ever before by following eCommerce's lead.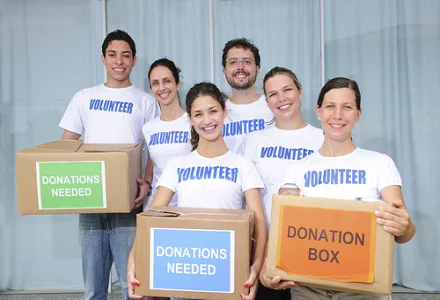 Why Events are Critical to Your Organization's Success
For many nonprofits, events are essential to engage supporters and build excitement around the mission -- and provide a smooth ask within the event's positive atmosphere (and a bit of friendly peer pressure!). While undertaking events is certainly a significant investment requiring vital resources from both your staff and volunteer supporters, outcomes routinely show that events deserve a seat at the table for the long-term health of your nonprofit.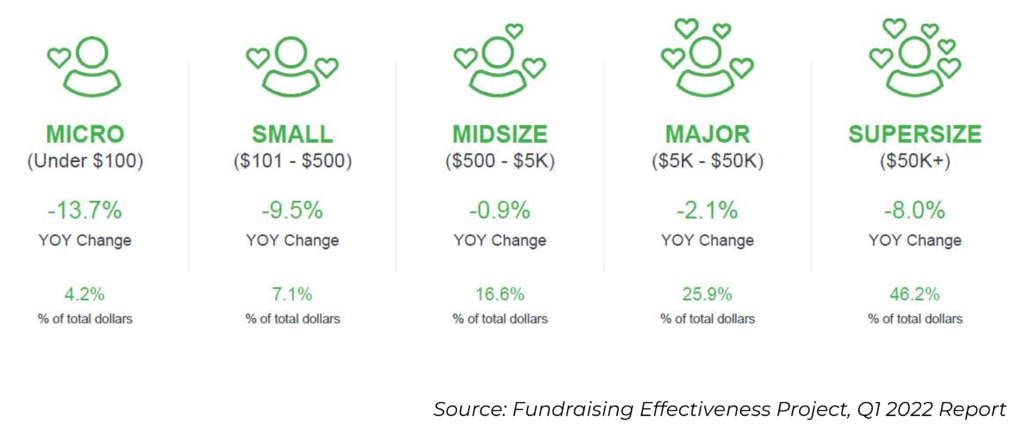 The Annual State of Fundraising Report – 2023
After the whirlwind we've been through the last few trips around the sun, we certainly hope the new year brings stability for your nonprofit. Read on for tips on what will make the biggest difference for your organization in the coming year....and hopefully allow you to spend your time, energy and money in the smartest manner possible.
'The need for a robust system was many-layered. We needed a platform that brought us into the 21st century. DonorPoint was completely built for that -- no question.'
'DonorPoint has added a ton of functionality, and really spurred ideas for future events and growth. We couldn't be happier, and can't wait to utilize all the functionality.'
'DonorPoint has been awesome in that I can just set up all of my templated emails beforehand, set up the entire process, and keep things regulated so we can easily communicate with everybody.'
'DonorPoint has been a critical partner to the church's success, from running every online donation, raffle, ticketing/table assignment and volunteer aspect of our annual Family Festivals and Taste of Nations Galas, to several of our more intimate events-auctions-raffles. They also orchestrate our annual fund appeal and ongoing support campaign, which feed our ability to provide a quality education for students who otherwise might not be able to afford it. Our supporters have had nothing but seamless interactions with their solutions, and the integration and reporting capabilities save our staff hours that would be spent manually pulling information. We have the utmost confidence that DonorPoint can work with us to handle any scenario we ask them to.'
'I was looking for a place that was able to put together this crazy idea we had. I had called all sorts of development places to see if they were able to do something like this for us. DonorPoint was the only team ready, willing and able to work with us.'
'With DonorPoint, we get flexible and ad-hoc reporting via dashboards for staff and employee campaign managers within the Workplace campaign. We can see how things are going in real time. Everything is up-to-date and exportable. Everyone loves the dashboards -- they can be used even if you have little or no in-house IT support.'
'Working with DonorPoint on this project has been a total dream. The technical skills, flexibility, response time, customer service....every step of the way I felt like they valued what I was doing and wanted to help. I would recommend their services to every kind of mission-driven organization.'
'We were quite anxious planning our 1st Annual 5K running race fundraiser....not the least of which was the online registration dynamic, which was completely foreign to us. But the pros at DonorPoint gave us invaluable guidance and took the baton on the process from beginning to end. We've gotten quite a few compliments from our registrants and donors as to how clean and effortless their online experience was. It was seamless from our side as well; DonorPoint's software was adaptable to what we needed at every step. Capturing and gathering the information we needed was a breeze, so we were able to focus on the other logistics of our event. They really went above and beyond what any company ever would, and I could not have done it without their help. THANK YOU DONORPOINT!'
'DonorPoint's solution is so easy to use, and allows us to realize a high level of success without making our students sell tickets door-to-door. So much communication is driven by email and social media these days; our students can leverage this by sharing their proprietary fundraising links with family and friends using DonorPoint's tools — which spreads their message instantly and to a much broader audience than they ever could before. Since we've gone to an online-only platform with DonorPoint, we've experienced a noticeable increase in sales.'