Complete, Comprehensive and Flexible
Donor Engagement Software
Donations

Events

Peer-to-Peer Campaigns

Memberships

Raffles

Volunteer Management

Workplace Campaigns

And More…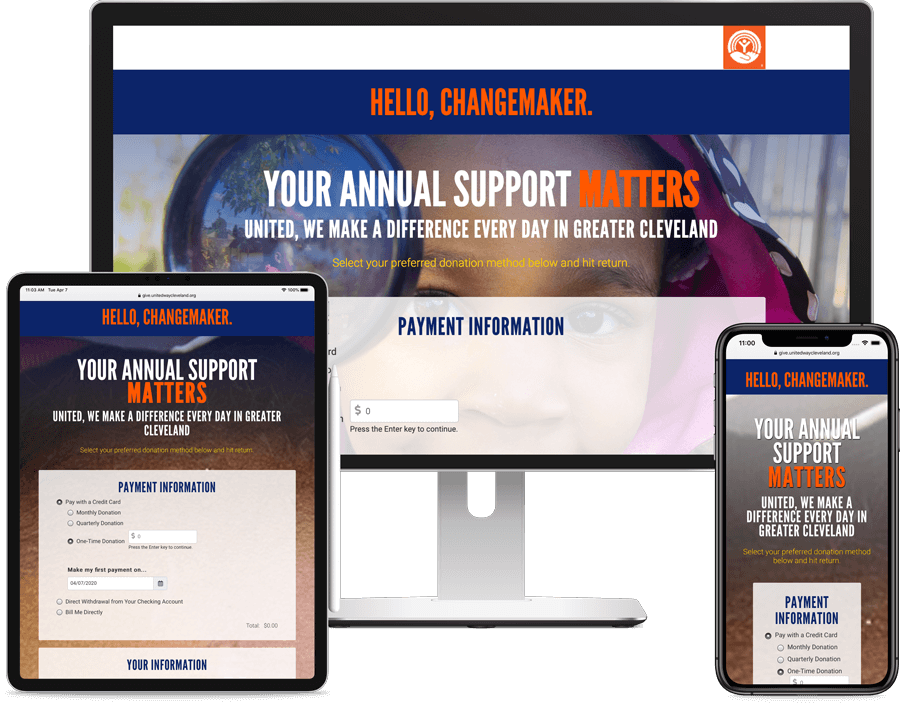 Complete, Comprehensive and Flexible
Donor Engagement Software
Donations

Events

Peer-to-Peer Campaigns

Memberships

Raffles

Volunteer Management

Workplace Campaigns

And More…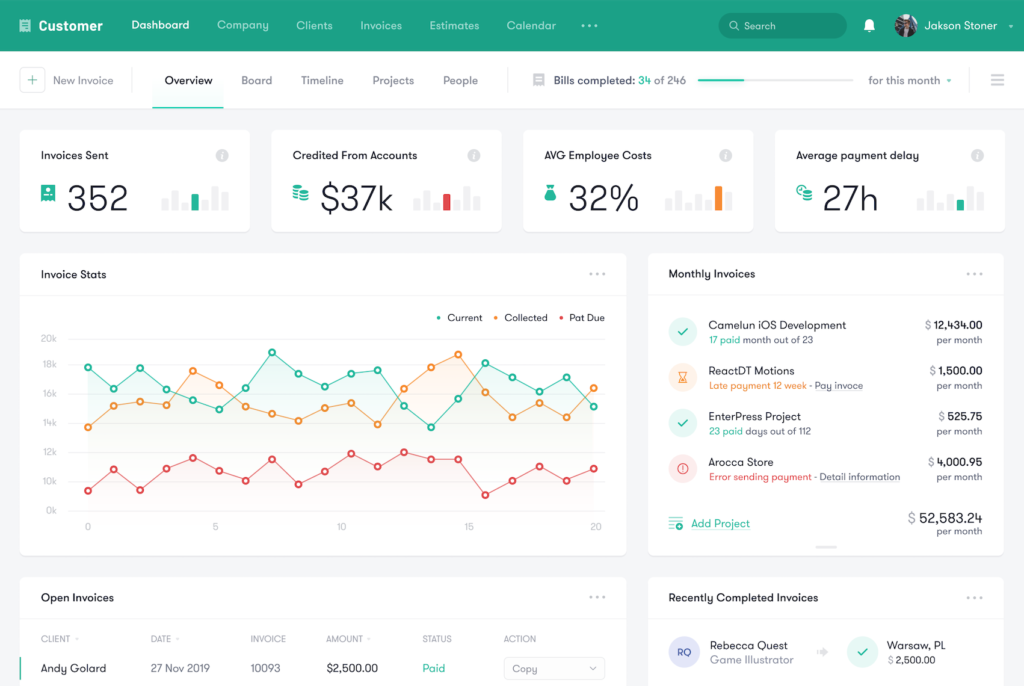 From small foundations to schools, museums and federated giving organizations we help our clients better engage with their donors online and with greater impact. We believe that your story, not your database, is your point of contact and we work to help you bring your story online.
By taking best practices from the eCommerce world, we have created tools that provide nonprofits an improved modern donor experience. And by grouping our cloud-based software as catalogs, we allow you to only use the features you need without paying for functionality you don't need.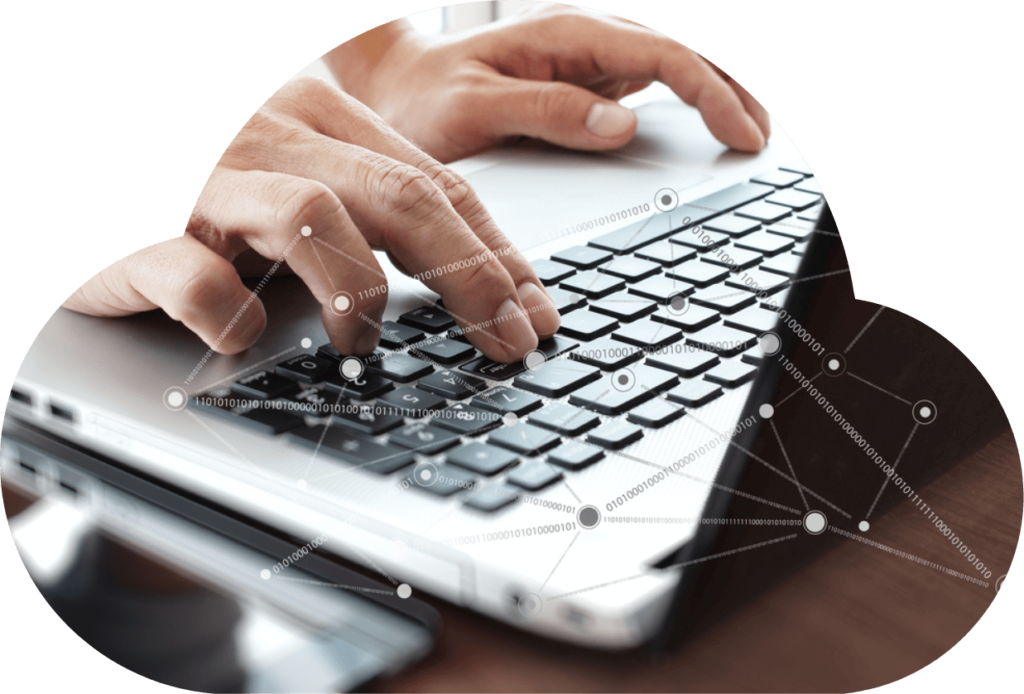 Catalogs
Rather than making you buy a one-size-fits-all solution, no matter how you're trying to engage with your donors, we tailor our catalogs to what you're doing - events, raffles, peer-to-peer, donations, memberships, workplace and more.


Features
Our catalogs come with features designed to help get your message across to your audience as well as analyze and report your results - ready-to-go or custom templates, automated emails, ticketing, pricing options, offline sales integration and more.


Making Every Contact Count
"Big River has been absolutely fabulous to work with. Our membership has gone up two-fold as a result of our going online with them."
Safe, Secure Transactions
All catalogs include a free merchant account and payment gateway so you can immediately start accepting credit card and ACH payments. All money raised goes directly to you, not passed through a third party. 

Every catalog is also equipped with an SSL certificate and is fully PCI-DSS compliant to protect your donors and your organization. We can also integrate with most popular payment processors, if you already have a preferred one.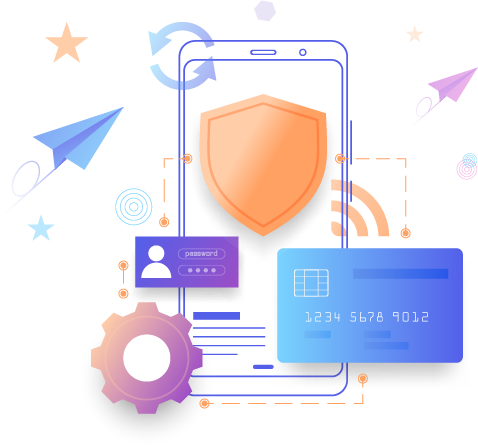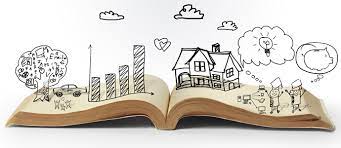 Platform Updates – January 2021
Here are new features released this month. If you have any questions regarding them, contact us at info@donorpoint.com New Menu…
Free Virtual Event eBook
It's more apparent than ever that waiting for "normal" to return is a sure way to fail. And an essential…
Eric Haddad
Founder and Chair, Shanerock
DonorPoint has added a ton of functionality, and really spurred ideas for future events and growth. We couldn't be happier, and can't wait to utilize all the functionality.
Jim Mullen
President and CEO of United Way of Summit County
We were very impressed with DonorPoint, They're local, have a proven track record with other United Way associations and offered quick implementation, easy-to-understand reporting and integration none of the other platforms we were looking at could match. DonorPoint will make it easier for people to build a sustained relationship with United Way, and it will modernize the way our donors invest in their own community.
Audrey Buckholtz
Development Coordinator at Cleveland Hearing and Speech Center
DonorPoint has been awesome in that I can just set up all of those templated emails beforehand, set up the process, and keep things regulated so we can easily communicate with everybody.
Mandy Kwait
Director of Care Coordination at Bellfaire JCB
I was looking for a place that was able to put together this crazy idea we had. I had called all sorts of development places to see if they were able to do something like this for us, DonorPoint was the only team ready, willing and able to work with us.
Ian Charnas
Director of Innovation and Technology, Sears Think[box]
Working with DonorPoint on this project has been a total dream. The technical skills, flexibility, response time, customer service... every step of the way I felt like they valued what I was doing and wanted to help. I would recommend their services to every kind of mission-driven organization.