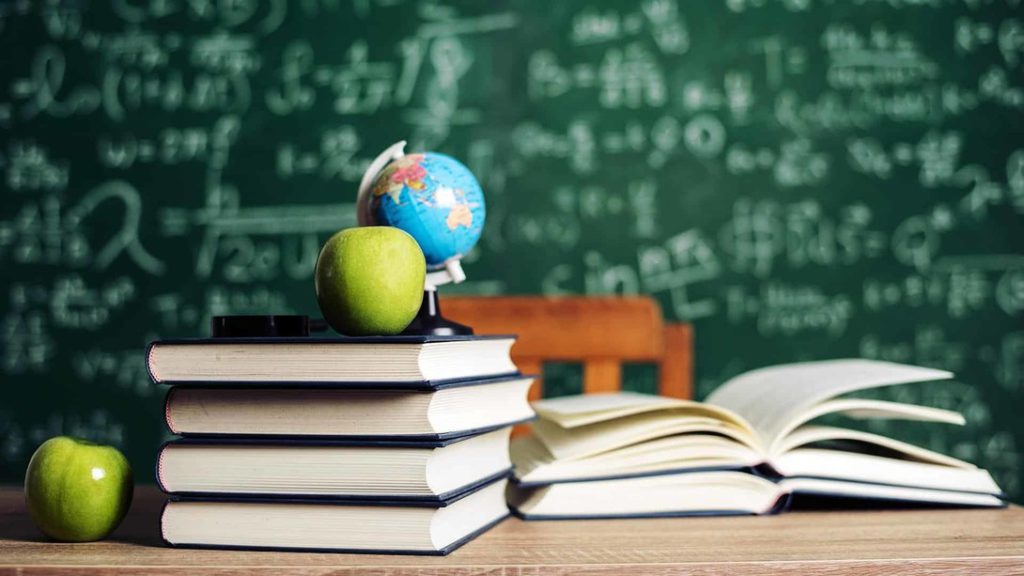 Our client roster includes several private Primary (Grades K-8) and Secondary (9-12) educational institutions who use the following DonorPoint features and more to execute successful fundraising and volunteer initiatives:
United Way of Greater Cleveland
The need for a robust system was many-layered, We needed a platform that brought us into the 21st century. DonorPoint was completely built for that — no question.
Eric Haddad
Founder and Chair, Shanerock
DonorPoint has added a ton of functionality, and really spurred ideas for future events and growth. We couldn't be happier, and can't wait to utilize all the functionality.
Audrey Buckholtz
Development Coordinator at Cleveland Hearing and Speech Center
DonorPoint has been awesome in that I can just set up all of my templated emails beforehand, set up the entire process, and keep things regulated so we can easily communicate with everybody.
Mandy Kwait
Director of Care Coordination at Bellefaire JCB
I was looking for a place that was able to put together this crazy idea we had. I had called all sorts of development places to see if they were able to do something like this for us, DonorPoint was the only team ready, willing and able to work with us.
United Way of Greater Cleveland
With DonorPoint, we get flexible and ad-hoc reporting via dashboards for staff and employee campaign managers within the workplace campaign. We can see how things are going in real time. Everything is up-to-date and exportable. Everyone loves the dashboards — they can be used even if you have little or no in-house IT support.
Ian Charnas
Director of Innovation and Technology, Sears Think[box]
Working with DonorPoint on this project has been a total dream. The technical skills, flexibility, response time, customer service... every step of the way I felt like they valued what I was doing and wanted to help. I would recommend their services to every kind of mission-driven organization.
Rhonda Whitelock
Canteen Manager for VFW Post 3483, Brooklyn Heights OH
We were quite anxious planning our 1st Annual 5K running race fundraiser....not the least of which was the online registration/donation dynamic, which was completely foreign to us. But the pros at DonorPoint gave us invaluable guidance and took the baton on the process from beginning to end. We've gotten quite a few compliments from our registrants and donors as to how clean and effortless their online experience was. It was seamless from our side as well; DonorPoint's software was adaptable to what we needed at every step. Capturing and gathering the information we needed was a breeze, so we were able to focus on the other logistics of our event. They really went above and beyond any company ever would, and I could not have done it without their help. THANK YOU DONORPOINT!