Retain top talent by facilitating your employees civic responsibility, or integrate your Federated Organizations systems and mission with those of your corporate partners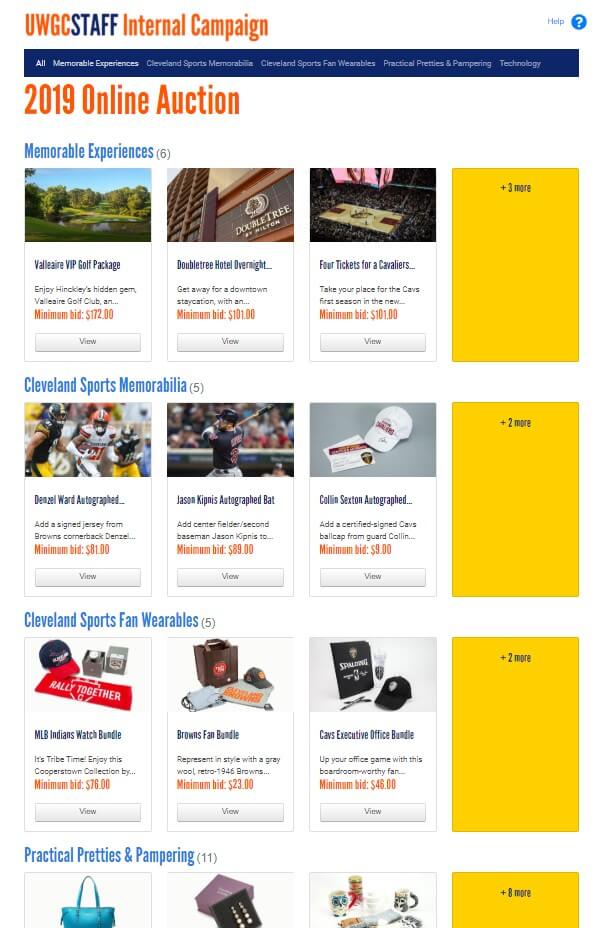 Federated giving is changing and no one understands that better than DonorPoint. Don't simply act as a pass-through for employee funds - build relationships, learn donor trends, and efficiently distribute funds with our Workplace Giving Catalog.
This Feature works seamlessly with the DonorPoint Service Features, including:
Add value to your company's employee offerings to increase retention or advance your nonprofit's relationships with corporate partners.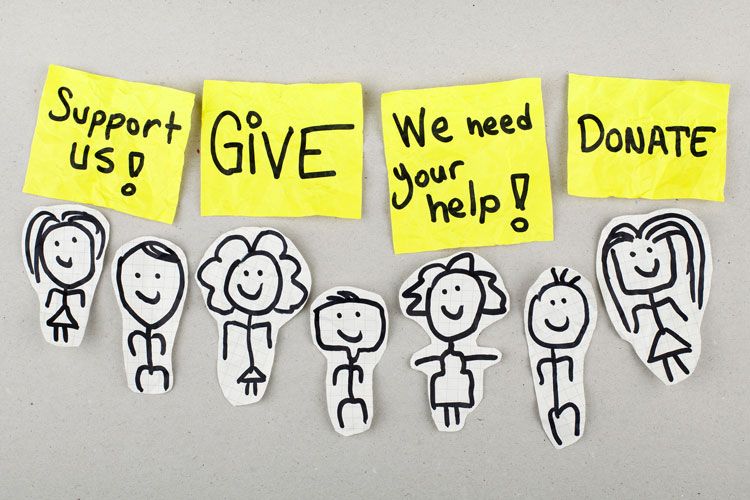 A More Appealing Annual Appeal
Twenty-twenty-one — like its predecessor — has certainly had its share of challenges. The continuing threat presented by the COVID-19…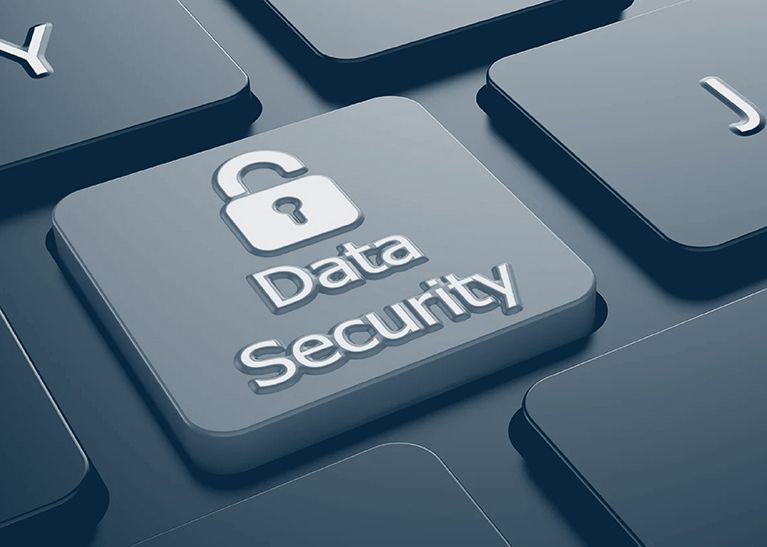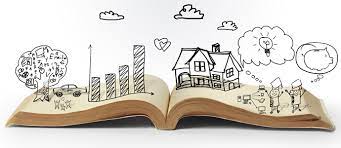 We'd love to show you what we can do!
Please fill out the information requested below, and we'll get back to you ASAP to schedule a demo!