Workplace Giving Success Story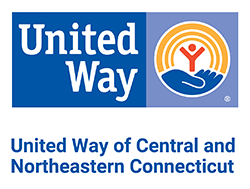 'Cutest Pet Contest' Benefiting United Way of Central and Northeastern Connecticut
United Way of Central and Northeastern Connecticut needed a fresh idea to grab its constituents' attention — something unique that would simultaneously intrigue and motivate to support United Way's cause.
UWCNC huddled with its new donor engagement partner DonorPoint to identify a compelling new twist on traditional Workplace Giving campaigns.  DonorPoint conducted sweeping research — within its nationwide United Way network and across other nonprofit industries — for Workplace Giving ideas not only breaking through the clutter conceptually, but most importantly achieving set fundraising objectives.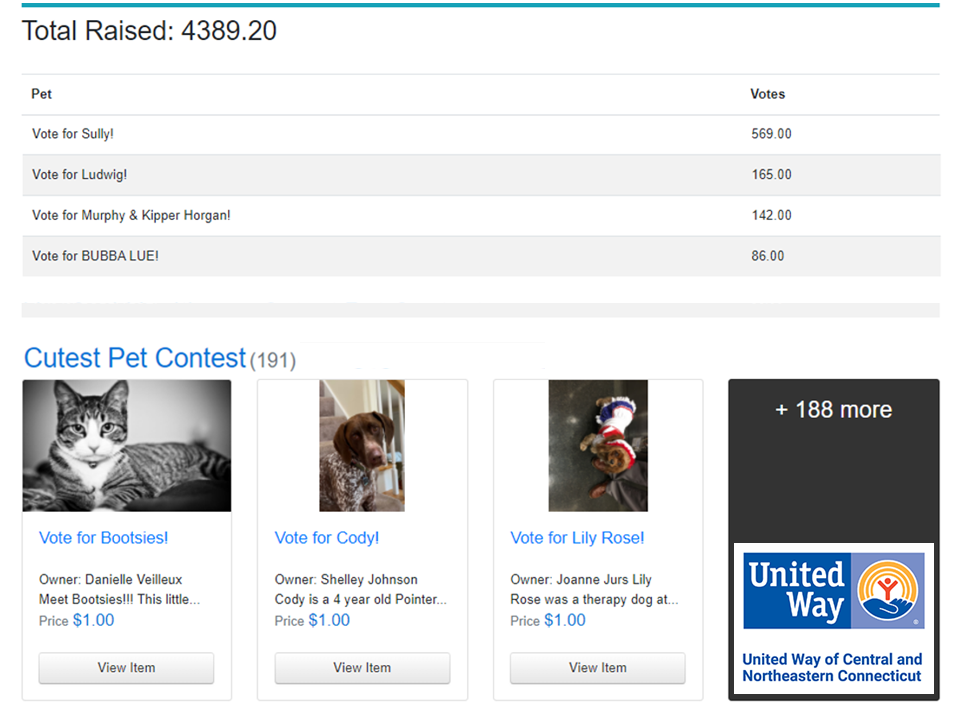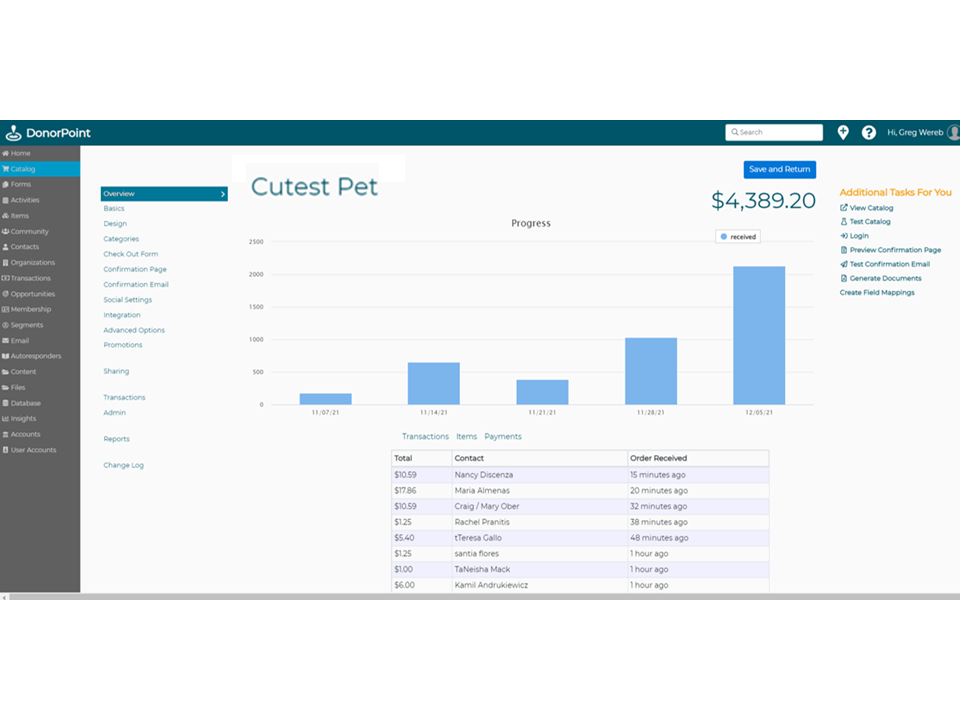 The Execution
A major Northeast health care provider (and valued UWCNC supporter) signed on for the agency's inaugural Cutest Pet Contest. The provider's employees used DonorPoint's solution to set up 'contestant' pages featuring photos and loving descriptions of their dogs and cats — and even bunnies, guinea pigs, horses, hedgehogs, a snake and a raccoon joined the party! The pets' owners then solicited colleagues, family and friends peer-to-peer, leveraging UWCNC's website, emails and personal social media platforms asking for as many $1-donation 'votes' as possible across the six-week contest — with every facet automated through DonorPoint's giving solution.
The Results
The first-ever Cutest Pet Contest by United Way of Central and Northeastern Connecticut launched November 7, 2021 and ran for nearly six weeks. In all, the contest drew nearly 200 pet entries from the corporate partner's staffers and raised nearly $6,000 for its local United Way agency.