Twenty-twenty-one — like its predecessor — has certainly had its share of challenges. The continuing threat presented by the COVID-19 pandemic threw a wrench in just about every facet of our lives, as schools, workplaces, weddings, family gatherings and entertainment outlets either went virtual, were postponed or were canceled outright.
Sans the service and travel industries, nonprofits have been affected by the pandemic as much as any other sector. Annual (or more frequent) fundraising events — some of which yield the majority of a nonprofit's donations — were either scrapped completely or went virtual, with success rates all over the board. Now, as the Delta variant adds to the ongoing COVID threat, events in 2022 and beyond may be in peril as well.
What recourse does a nonprofit have to prevent losing a step in supporting its mission?
Enter the Annual Appeal.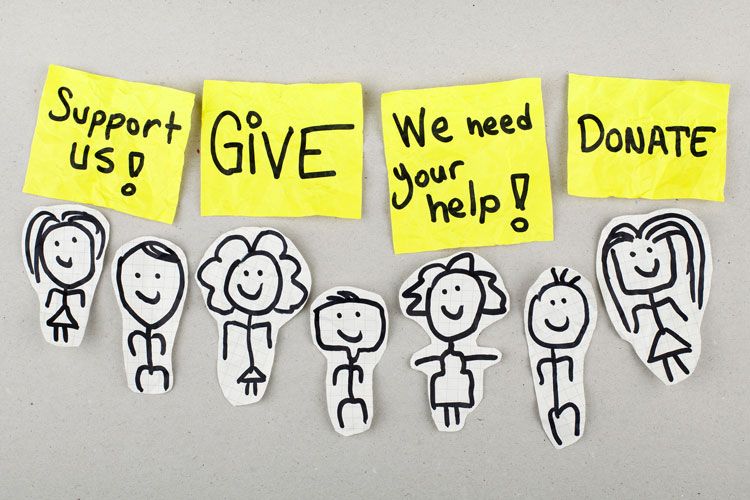 AN ANNUAL APPEAL IS CRITICAL
In addition to supporting its mission, nonprofits need to be able to keep the lights on like any for-profit entity. Operational expenses — for staff salaries, office rent, insurance, computers, software subscriptions, accounting and legal fees, advertising and marketing costs, maintenance and repairs — can add up to as much as 80% of a nonprofit's operating budget. Many times proceeds from some fundraising channels (the aforementioned events, auctions, raffles, etc.) are restricted to exclusively supporting the need. An Annual Appeal — typically timed at the end of the calendar year, although alternate fiscal years may dictate a different schedule — is a flagship in soliciting donations to pay for the necessary infrastructure of a nonprofit. Without these 'costs of doing business' receiving adequate support, execution of the organization's mission cannot sustain.
WHY DO MANY ANNUAL APPEALS FALL SHORT?
Truth be told, many Appeals simply aren't addressing the needs of the potential donor — or overcoming the objections the prospect might have that are standing in the way of their support. The Appeal is addressing a nonprofit's ENTIRE DONOR POOL — but not taking the steps to make them more of a one-on-one interaction.A donor wants to feel that his/her gift is important, meaningful and necessary to address the mission; they are why you are able to do the work you do. Many appeals don't properly communicate this, and therefore fall short of expectations.
HOW TO MAKE YOUR APPEAL STRONGER
A handful of simple yet important strategies to help make your Annual Appeal the most compelling ask it can be: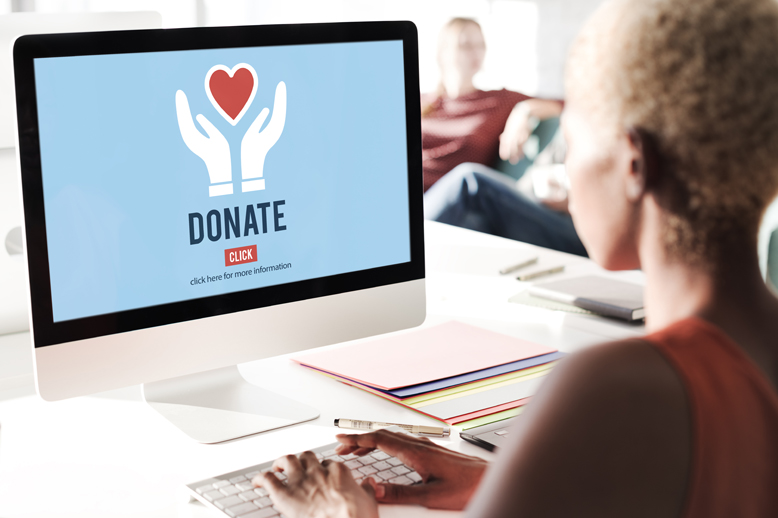 1) EMPHASIZE THE IMPACT OF YOUR DONORS' SUPPORT
Place your mission front and center in your donor's mind; your work is important, and many rely on it to survive and thrive. Likewise, support of your cause is critical to continue to help those in need, and contributions to your Annual Fund ensures that you will.
Tell your prospects what $1 (or, if more appropriate, $10 or $100) donation accomplishes, so they can visualize how their gift can provide concrete impact. Many foodbanks lead with a 'one dollar provides X meals' impact statement; that declaration allows the prospect to look at the dollar in his/her hand and link it to the help that dollar can deliver.
Finally, consider sharing a brief but compelling personal impact story of a life transformed by your nonprofit's work. Sharing a narrative as part of your Annual Appeal can go a long way in underscoring the crucial need for support.
2) USE VIDEO TO DRIVE YOUR APPEAL HOME
In a recent survey of nearly 700 marketers and small business owners by leading video producer Biteable, 68% said that video provides a better ROI than GoogleAds, and 74% said it brings a better ROI than static imagery. And research by HubSpot showed that 54% of consumers want to see more video content from a brand or business they support. In an increasingly visual world (compounded with never-higher messaging clutter and a shrinking attention span), hundreds of studies just like these are lending credence to the fact that video has surpassed the written word as a favored manner of content consumption. It requires less effort on the part of the audience, and you can more readily control the effect of your content when you present it to them.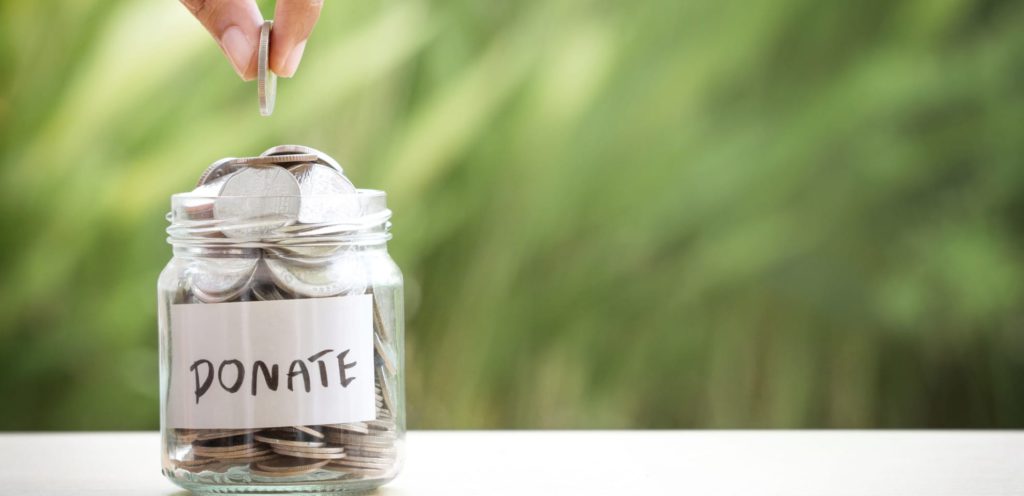 3) OFFER AREAS OF DESIGNATION FOR POTENTIAL DONORS
One of our clients (a Cleveland-area high school) recently executed an Appeal targeted to parents, alumni and other school benefactors to kick off the year-long celebration of its 50th anniversary. Rather than simply ask its populations to donate to its Annual Fund and be done with it, the school themed its campaign around 'Areas of Celebration' that donors could choose to enhance with their gift — Making Education Affordable, Celebrating Our Alumni, Excellence in Athletics, Embracing Fine & Performing Arts among them. Through these designations, alumni can re-live their high school experiences via a donation in support of an integral part of their time as a student, and parents can direct their aid toward areas of impact near and dear to their children.
4) BRAND YOUR APPEAL….AND RUN IT THROUGH MULTIPLE CHANNELS
Donation forms branded with your organization's logo, corporate colors and skinning can help you raise up to 7 times more than a generic donation page. Simply put, donors may become wary of any part of your appeal (website URL, web and landing pages, donation forms) that references an organization other than your own. They may start to wonder 'who is getting this donation….the nonprofit or a middle-man?' Or they may be concerned that the middle-man is getting a portion of the donation that's exclusively meant for you. Either scenario leads to confusion, potential distrust, and lower donation conversion rates. Make sure all the elements of your campaign look like yours — not anyone else's. And take advantage of all the channels available to you — printed mailings and postcards (with reply postage included for the gift), email, website, video, mobile, and all social media platforms you use — to create an aligned, cohesive Appeal.
5) LEVERAGE THE STRONGEST CONNECTIONS TO YOUR ORGANIZATION
Think about what makes a prospect feel special about your cause, and merchandise that in your content. If you're fundraising for a school, what are the strongest links your alumni might have to your institution? Use teachers and coaches who have made a difference in students' formative years in your messaging; a personal story and ask from them may be the push your prospect needs to donate. If you have a Board of Directors, use them as your ambassadors, leveraging their extensive professional contacts to broaden the reach of your appeal.
If you'd like to discuss the strengths of your current Annual Appeal and ways you can make it better, please reach out to us!