Raffles & Fundraisers Success Story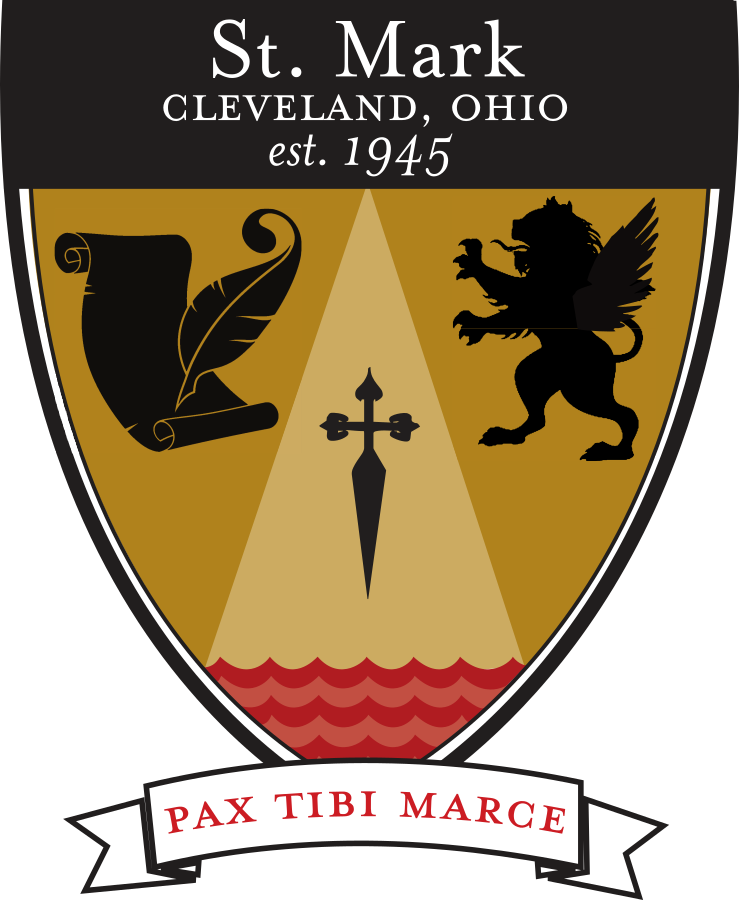 St. Mark Catholic School
St. Mark Catholic School is a high school-preparatory preschool through 8th grade institution that has been educating young minds in the heart of Cleveland's storied West Park neighborhood for nearly three-quarters of a century.  St. Mark is dedicated to its ministry in working towards the spiritual formation and academic excellence of its students, leading them to a deeper sense of self-reflection, self-reliance, service, leadership and responsibility — ensuring that they are well-prepared for future academic success in the 21st century and beyond.
A non-discriminatory school which counts among its student body students of various races, color, sex and national or ethnic origin, St. Mark boasts a robust Social Studies & History, Math, Science, Language Arts, Computer, Art and Music curriculum. A full roster of extracurricular activities includes Fall-Winter-Spring boys and girls sports, as well as nearly 20 special interest student clubs.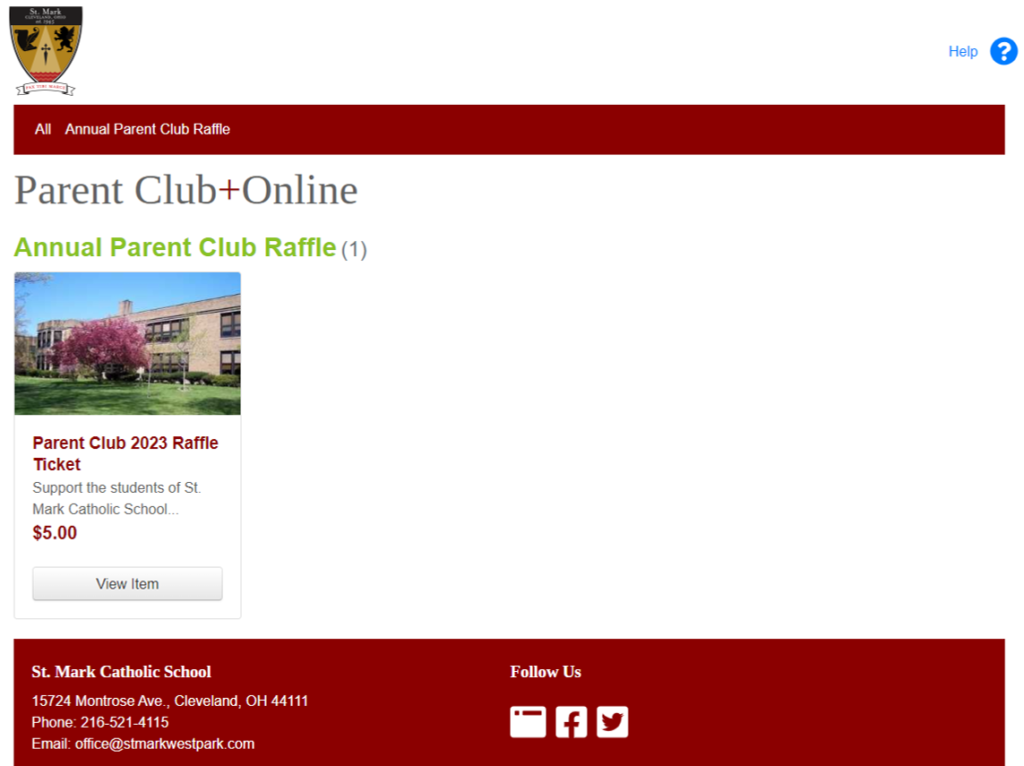 St. Mark Parent Club

St. Mark has an active and engaged Parent Club whose mission is to foster a supportive relationship between parents and school faculty-administration, and continue to enrich the spiritual and academic experience at St. Mark.  In addition to an appointed 10-member Executive Board that meets monthly with interested children, parents and guardians during the academic school year, numerous initiatives are planned and executed to drive its mission home.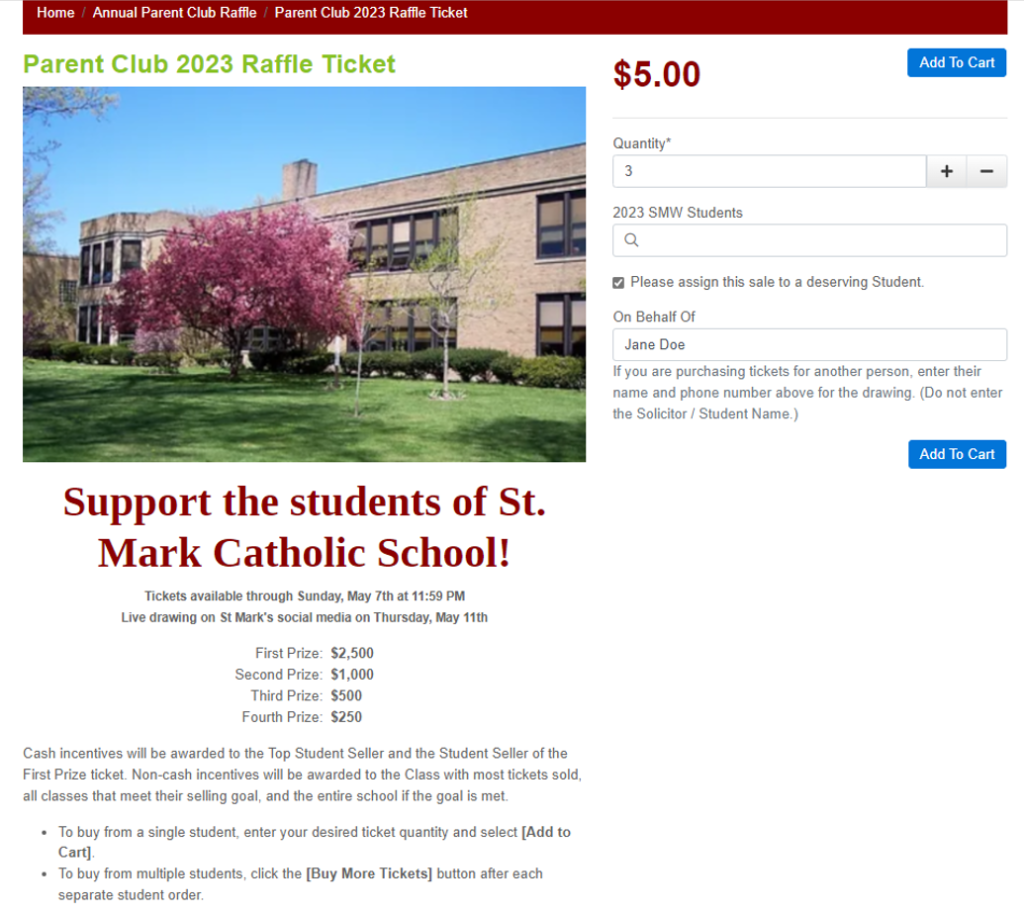 Annual Parent Club Raffle
For the last several years, St. Mark has supported students of the school with an annual Parent Club Raffle, with proceeds supporting the varied needs of the student body.  Each April, St. Mark students solicit sales of $5 raffle tickets to family, friends and neighbors using DonorPoint's online Raffle solution (in-person is also an option).  Students compete to sell as many tickets as they can, with cash incentives awarded to the top student seller — as well as the student seller of the $2,500 First Prize ticket, with non-cash incentives going to: the class with the most tickets sold, classes that realize their set goal, and the school for realizing its set goal. (Winning tickets are also drawn for $1,000 Second, $500 Third and $250 Fourth prizes.)
DonorPoint's Raffle solution makes it easy for St. Mark students to: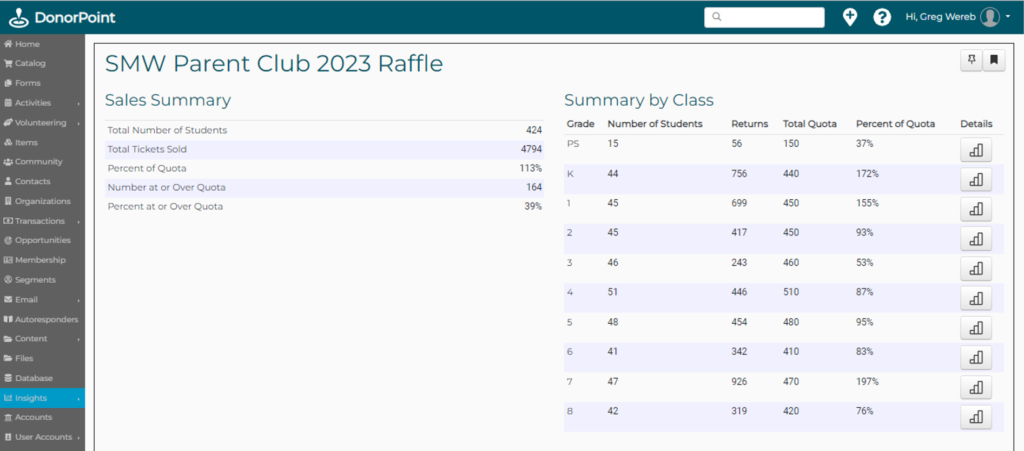 Solicit their contacts digitally via email, social media and more
Set and monitor individual and group goals
Create individual student landing pages and other supporting materials
Keep their stakeholders/ticket buyers updated on their selling progress
Automatically provide a digital copy of each ticket, receipt and all related Raffle-related communications for download by the purchaser
…and more.  Additionally, DonorPoint's software allows for Raffle ticket purchasers to designate their purchase to the specific student who sold the ticket.  The DonorPoint-facilitated email campaigns also enables those who are St. Mark's alumni to list their graduation year within their purchase, or to identify themselves as a parent-faculty-staff simply by checking a box.
Benefits to the School
On the back end, DonorPoint's Insights, Reporting & Dashboarding give the authorized administrative contacts complete visibility into each and every online ticket-sale transaction, as well as up-to-the-minute metrics on total sales, number-percent to goal, summary by grade-class-individual student, and any other metric the contact wishes to track.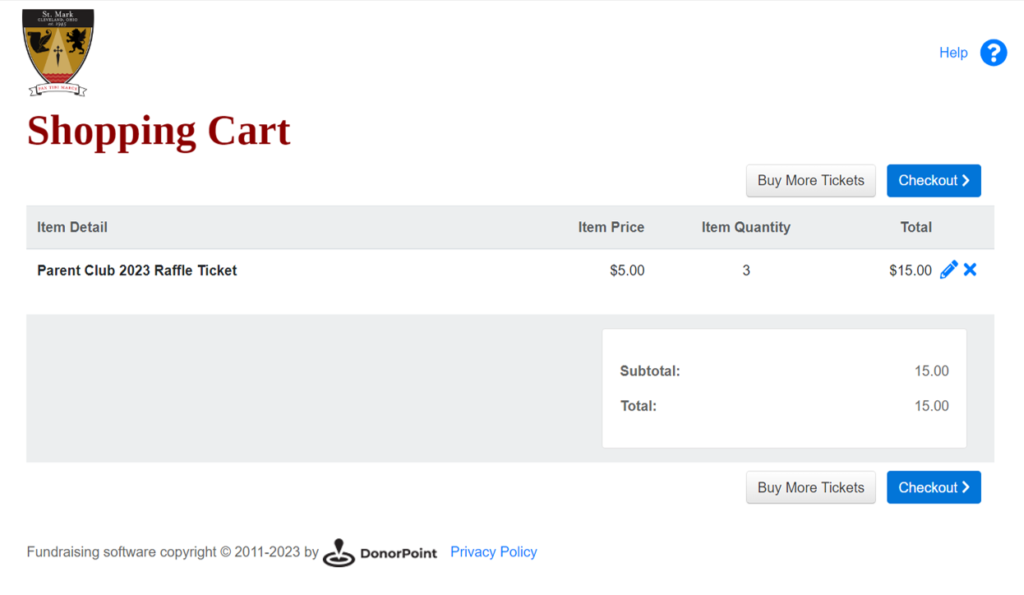 The Results
St. Mark's 2023 edition of its Parent Club Raffle marked its first using DonorPoint's online donor engagement solution, and according to staff at the school, the giving platform was integral to their success of new highs in Students Selling Tickets (424) and Total Tickets Sold (4,794) — good for a +39% increase above and beyond their set goal, with the top homeroom attaining 227% of goal. "DonorPoint made our Spring fundraiser a giant success," said Melanie Burke, Co-President of the St. Mark Parent Club. "The setup was seamless and the communication from the entire staff was amazing. Emails and social media sharing were easy with the guidance and preparation they provided."
Ms. Burke believes DonorPoint was a key player in the students' ability to reach such heights. "Our school exceeded our goal in our very first year! We are excited to get started on the next one just to see how much more successful we can get."