Our full suite, with Membership options, Merchandise Sales, and more.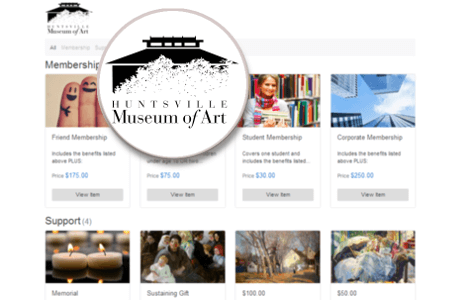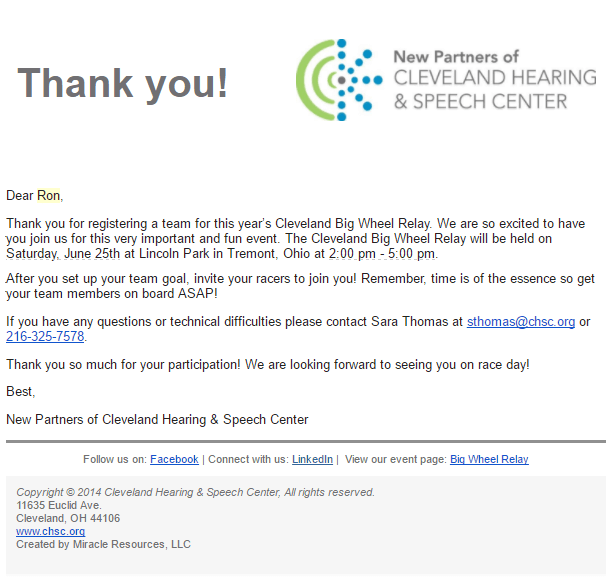 DonorPoint's Giving Catalog is a full suite of software perfect for museums, trade associations and other established nonprofits. Offering our flexible and comprehensive Donation, Event, Volunteer and other functionality along with industry-leading reporting, secure payment, email and set-up, you can cover all your needs with one vendor and streamline your donor engagement efforts.
This Feature works seamlessly with the DonorPoint Service Features, including:
If your organization is currently working with multiple platforms that don't communicate effectively, our Giving Catalog is the perfect opportunity to lower operating costs and improve efficiency.

Platform Updates – January 2021
Here are new features released this month. If you have any questions regarding them, contact us at info@donorpoint.com New Menu…
Free Virtual Event eBook
It's more apparent than ever that waiting for "normal" to return is a sure way to fail. And an essential…

Big River is Now DonorPoint
FOR IMMEDIATE RELEASE Big River Renamed as DonorPoint Company Directs Focus on Scalable Nonprofit Software and Donor Experience Cleveland, OH…
We'd love to show you what we can do!
Please fill out the information requested below, and we'll get back to you ASAP to schedule a demo!