Our full suite, with Membership options, Merchandise Sales, and more.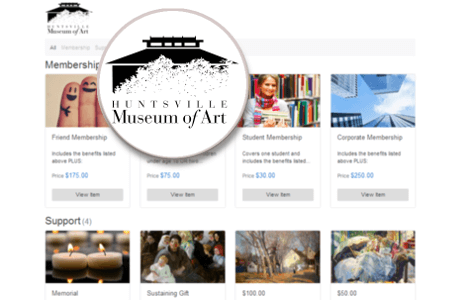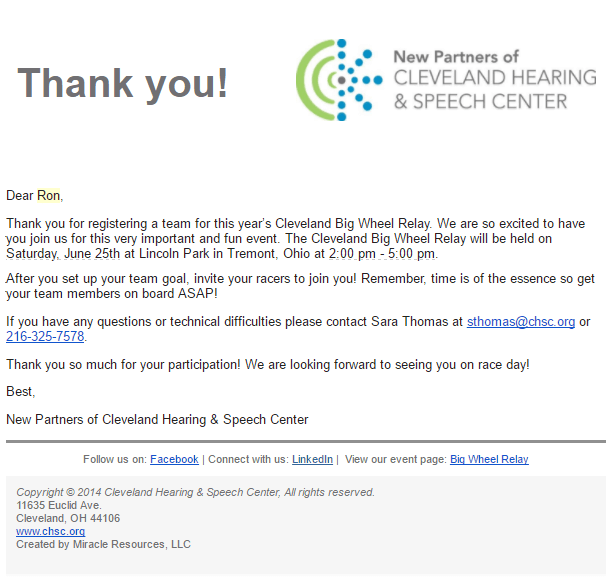 DonorPoint's Giving Catalog is a full suite of software perfect for museums, trade associations and other established nonprofits. Offering our flexible and comprehensive Donation, Event, Volunteer and other functionality along with industry-leading reporting, secure payment, email and set-up, you can cover all your needs with one vendor and streamline your donor engagement efforts.
This Feature works seamlessly with the DonorPoint Service Features, including:
If your organization is currently working with multiple platforms that don't communicate effectively, our Giving Catalog is the perfect opportunity to lower operating costs and improve efficiency.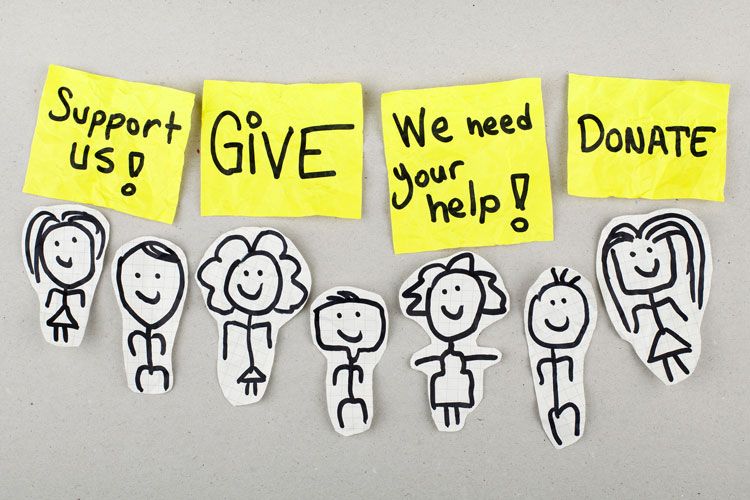 A More Appealing Annual Appeal
Twenty-twenty-one — like its predecessor — has certainly had its share of challenges. The continuing threat presented by the COVID-19…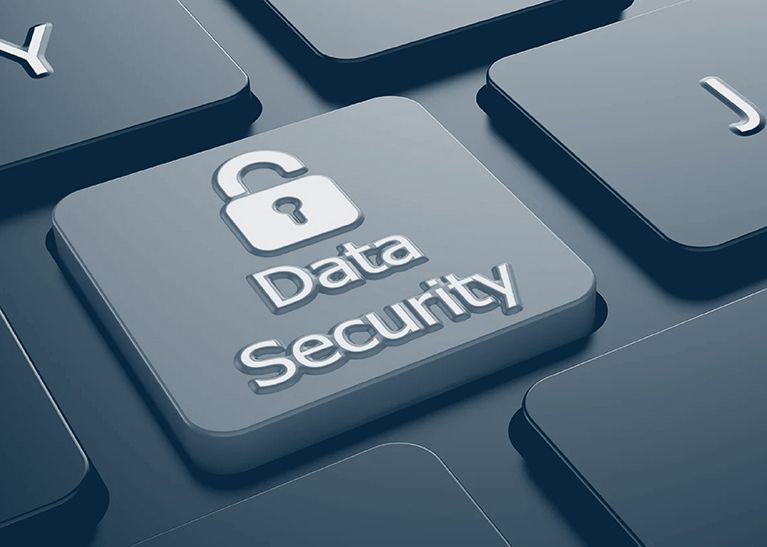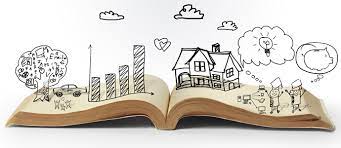 We'd love to show you what we can do!
Please fill out the information requested below, and we'll get back to you ASAP to schedule a demo!