Event, Raffle, Lecture, Auction, and more. This catalog is designed to handle anything with a fixed date. Easy to set up and manage, with robust reporting and options built to help you succeed.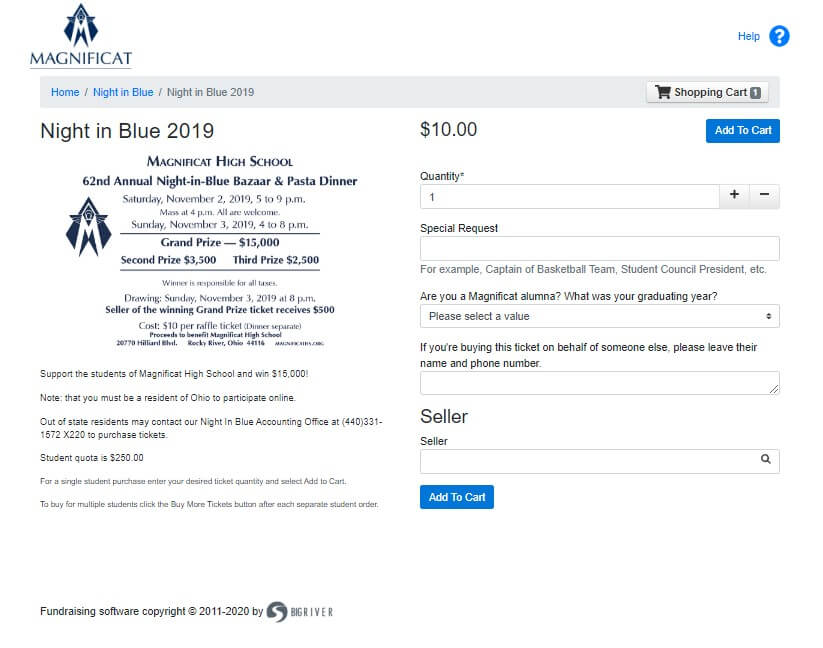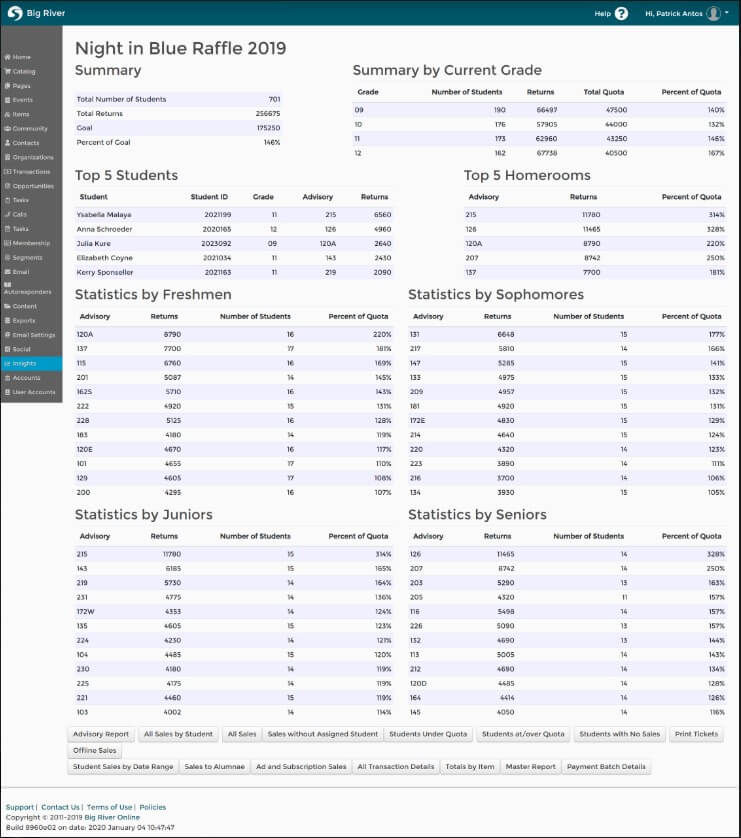 Designed to work for any event with a fixed date, our Event/Raffle Catalog is built to be user-friendly, comprehensive and effective. From raffles to galas, lectures to auctions, you can increase your impact and streamline your costs.
This Feature works seamlessly with the DonorPoint Service Features, including:
Best of all, you can use DonorPoint's Event/Raffle catalog only when you need it with our 4 month pricing option!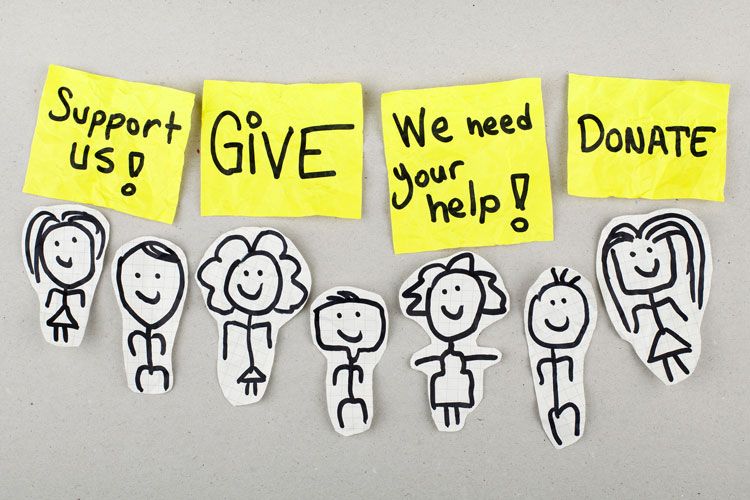 A More Appealing Annual Appeal
Twenty-twenty-one — like its predecessor — has certainly had its share of challenges. The continuing threat presented by the COVID-19…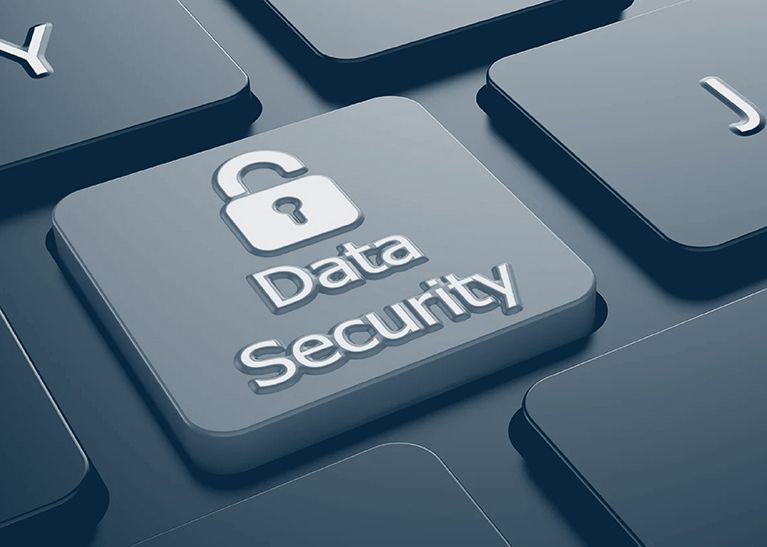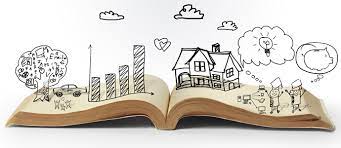 We'd love to show you what we can do!
Please fill out the information requested below, and we'll get back to you ASAP to schedule a demo!