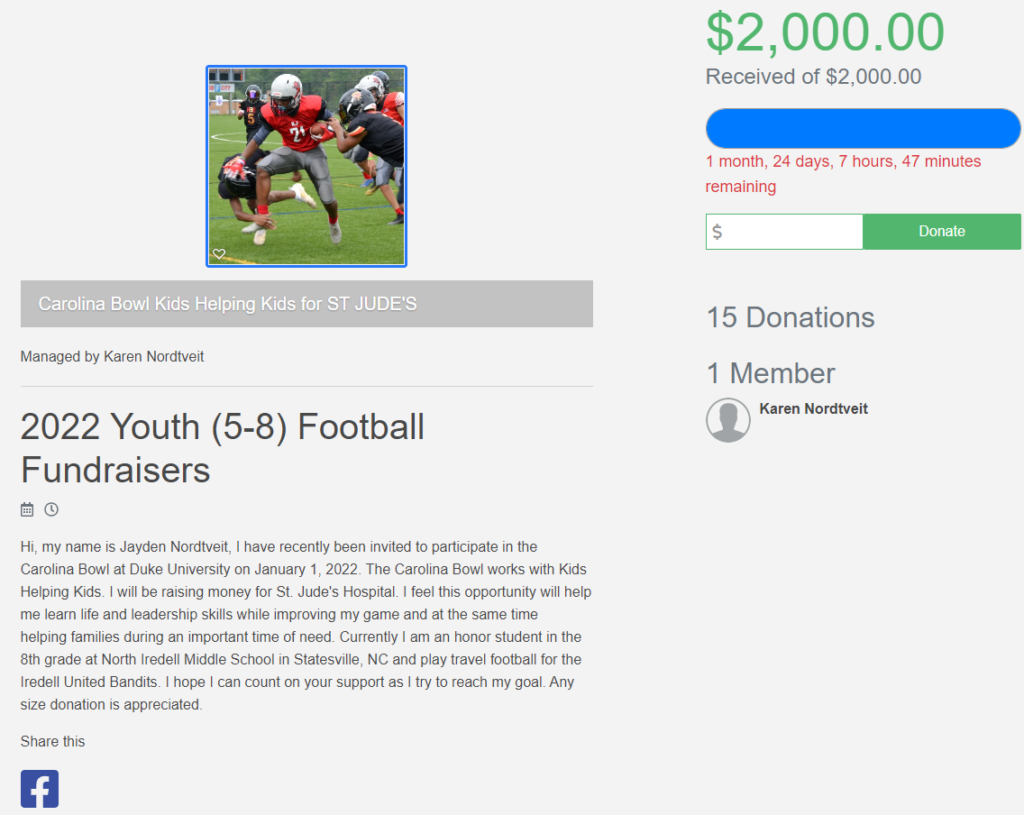 Expand your fundraising message by activating the passion of your supporters with DonorPoint's Peer-to-Peer software feature. Set up campaigns easily, provide participants with automated messaging, let them add a personal story, and help them reach out to their network using social tools and email.
Engage your donor base and grow your fundraising with Peer-to-Peer campaigns from DonorPoint.
DonorPoint software also includes these donor-facing features
Incorporate gift shop sales, online or physical, into your donor management and outreach efforts.
And these service features that make it easier for you to create, track and engage
Control designation options on a campaign by campaign basis to easily support you and your corporate partners social responsibility priorities.
Find out more today with a demo