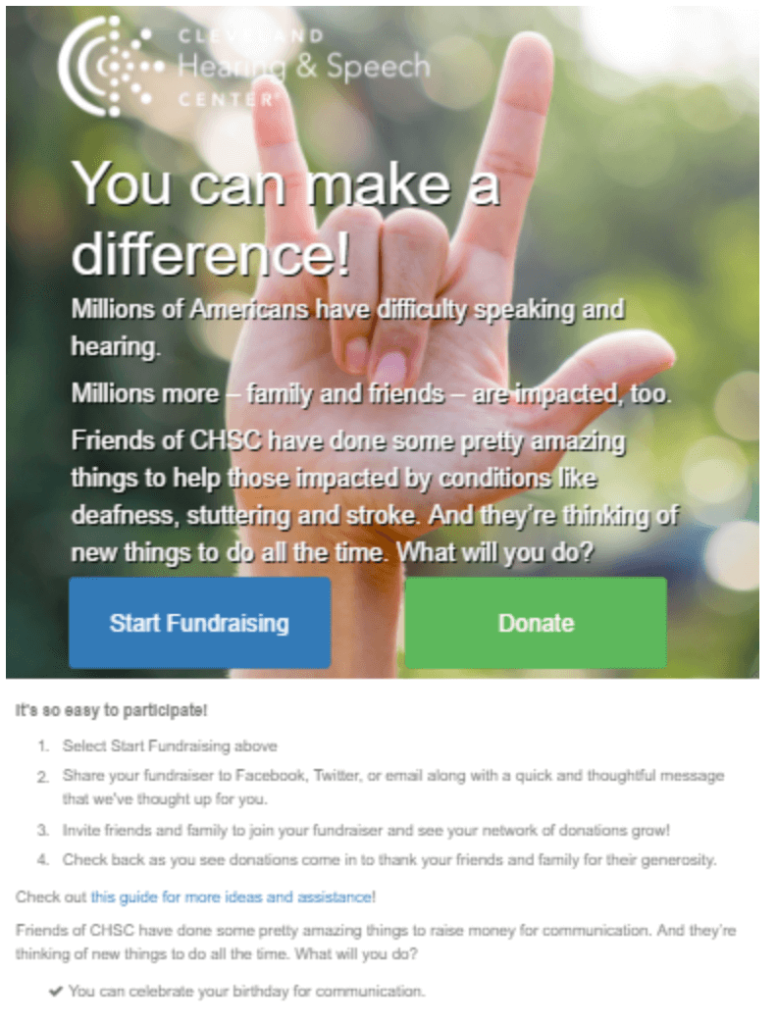 Make it easier than ever for people to support your organization with DonorPoint's Donation Feature. One-Time, Recurring, Tribute and more are all set up with the same easy-to-use interface. Set the price points you want, change them when needed, and manage supporter relationships and communication.
Using the best practices of eCommerce, our software lets you set up clear, clean appeals, use instant reporting to judge effectiveness, and make changes on the fly. Making you and your organization better storytellers and increasing donations is our mission.
DonorPoint software also includes these donor-facing features
Incorporate gift shop sales, online or physical, into your donor management and outreach efforts.
And these service features that make it easier for you to create, track and engage
Activate your network and harness the power of social media with a cohesive content strategy and consistent messaging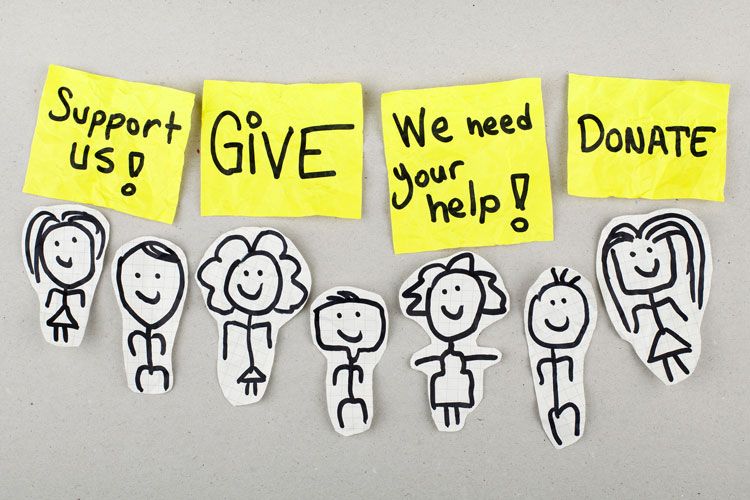 A More Appealing Annual Appeal
Twenty-twenty-one — like its predecessor — has certainly had its share of challenges. The continuing threat presented by the COVID-19…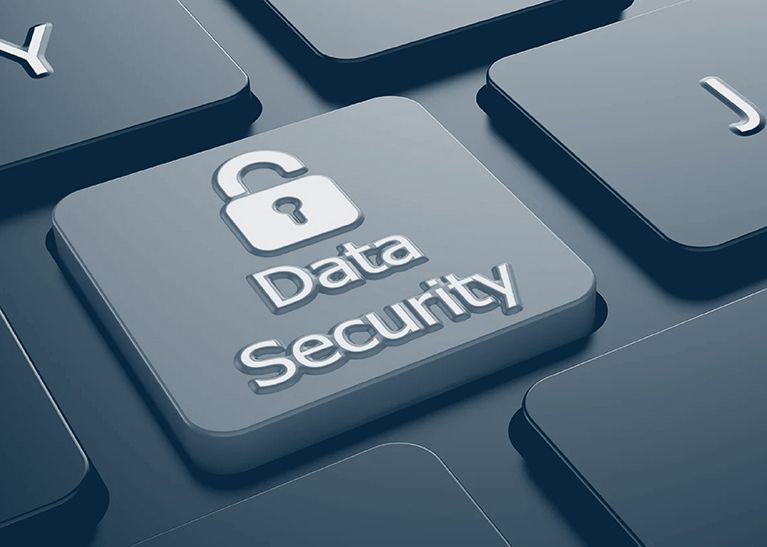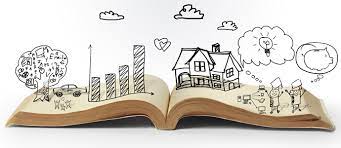 Simplify and amplify your donation efforts with DonorPoint.