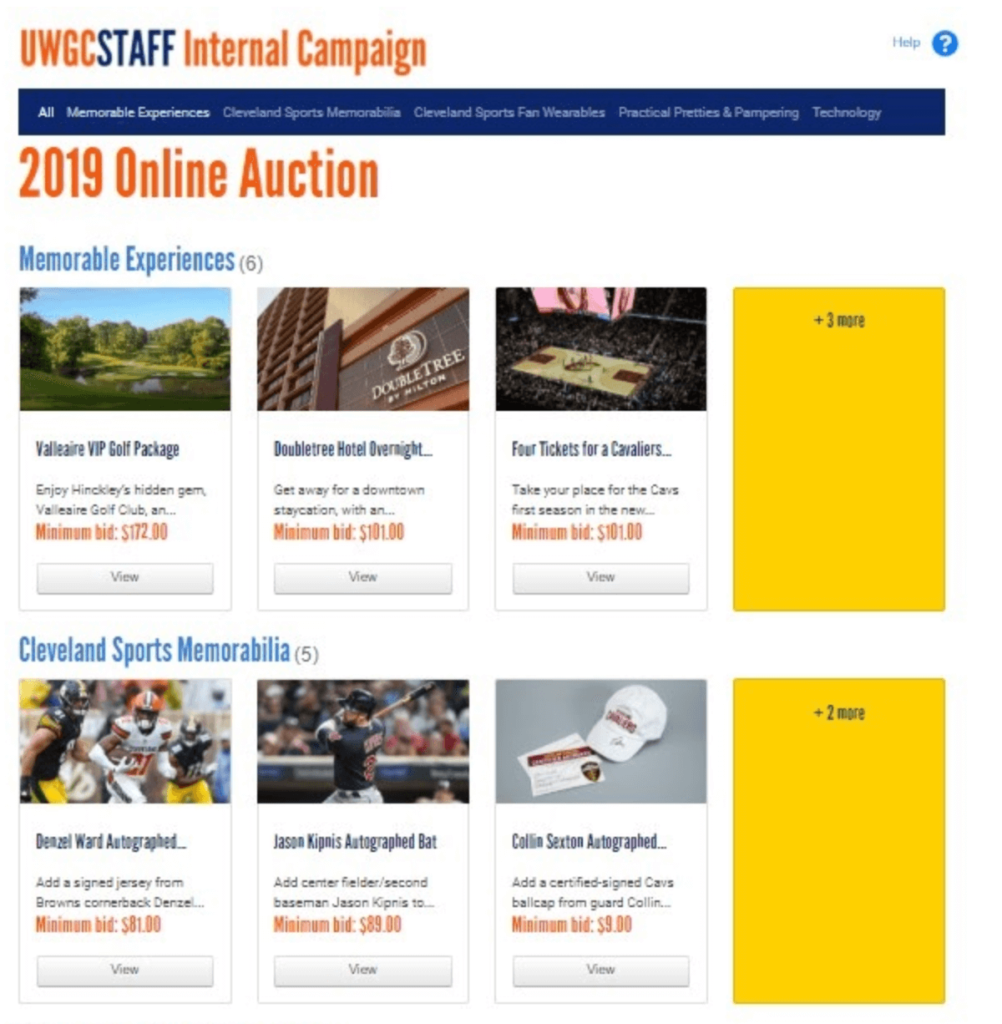 Workplace campaigns provide enough challenges without the addition of technical system issues. That's why DonorPoint has developed a robust Agency Integration Feature, including Single Sign-On, to make sure that technology is an asset, not a hurdle, to your federated giving campaigns.
With our cloud-based approach to donor engagement, DonorPoint software is built to adapt. That makes us uniquely positioned to manage and integrate the interface between your systems, and the systems of your workplace partners.
DonorPoint software also includes these donor-facing features
Incorporate gift shop sales, online or physical, into your donor management and outreach efforts.
And these service features that make it easier for you to create, track and engage
Activate your network and harness the power of social media with a cohesive content strategy and consistent messaging

Platform Updates – January 2021
Here are new features released this month. If you have any questions regarding them, contact us at info@donorpoint.com New Menu…
Free Virtual Event eBook
It's more apparent than ever that waiting for "normal" to return is a sure way to fail. And an essential…

Big River is Now DonorPoint
FOR IMMEDIATE RELEASE Big River Renamed as DonorPoint Company Directs Focus on Scalable Nonprofit Software and Donor Experience Cleveland, OH…
Make workplace campaigns run smoothly and make giving easier.