All the flexibility of the Event/Raffle Catalog, with increased options for Donations and Volunteer Coordination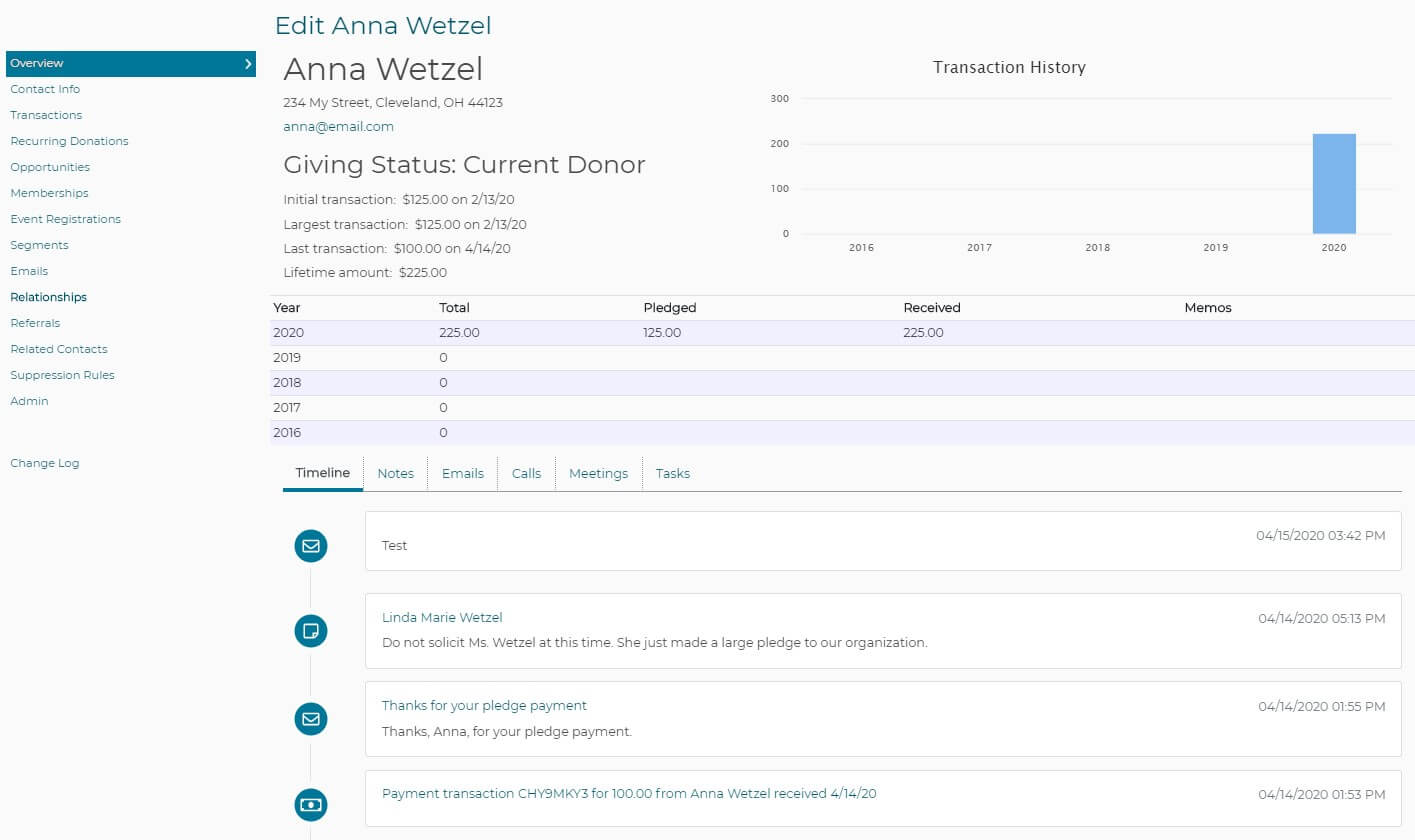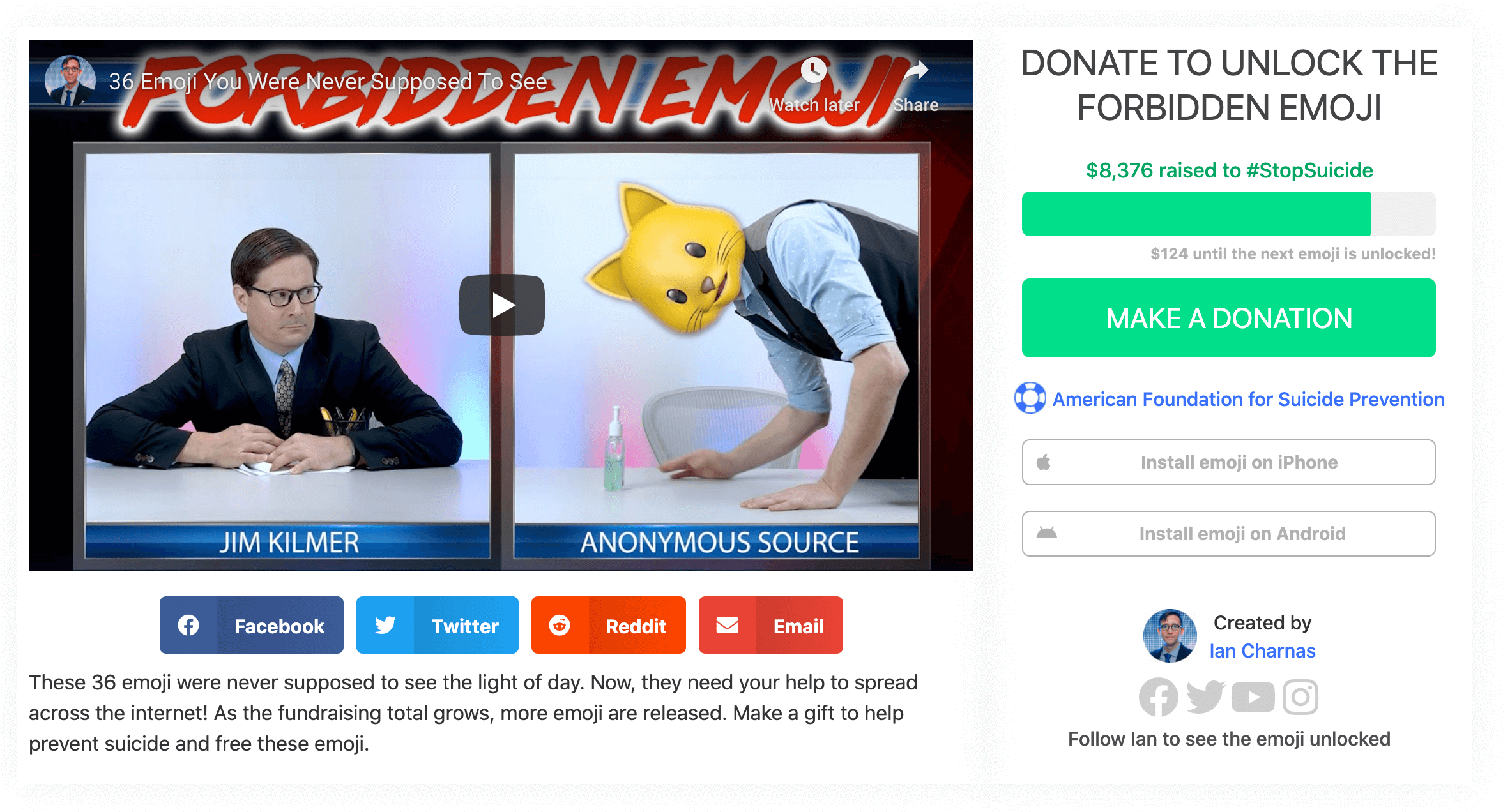 Take the functionality of the Event Raffle Catalog, and add additional features that allow your organization to support donations of all types, coordinate Volunteer activities and more with more tools that let you build and grow as your needs do.
This Feature works seamlessly with the DonorPoint Service Features, including:
Set up your nonprofit for growth and success with DonorPoint's versatile platform.

Platform Updates – January 2021
Here are new features released this month. If you have any questions regarding them, contact us at info@donorpoint.com New Menu…
Free Virtual Event eBook
It's more apparent than ever that waiting for "normal" to return is a sure way to fail. And an essential…

Big River is Now DonorPoint
FOR IMMEDIATE RELEASE Big River Renamed as DonorPoint Company Directs Focus on Scalable Nonprofit Software and Donor Experience Cleveland, OH…
We'd love to show you what we can do!
Please fill out the information requested below, and we'll get back to you ASAP to schedule a demo!