All the flexibility of the Event/Raffle Catalog, with increased options for Donations and Volunteer Coordination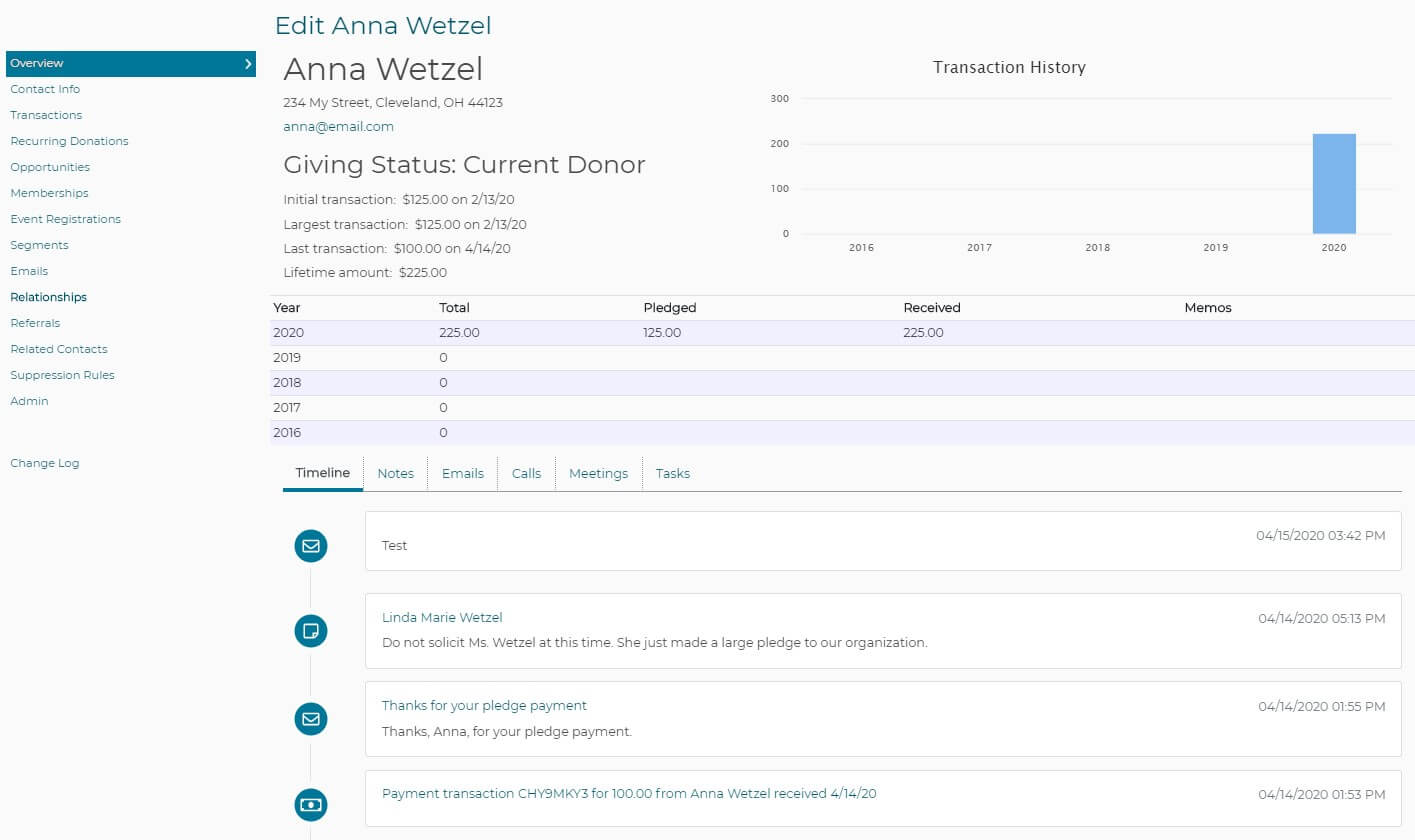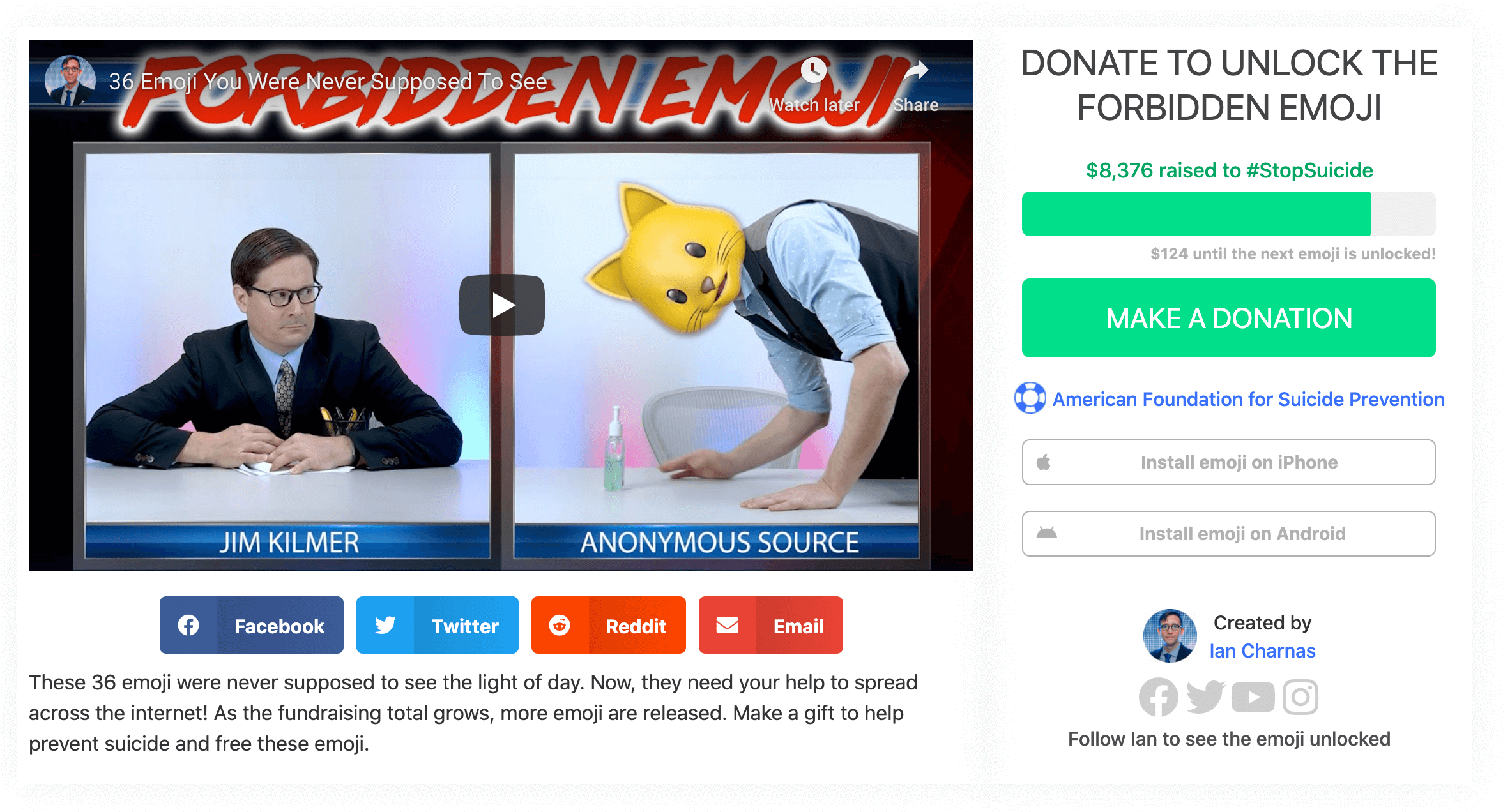 Take the functionality of the Event Raffle Catalog, and add additional features that allow your organization to support donations of all types, coordinate Volunteer activities and more with more tools that let you build and grow as your needs do.
This Feature works seamlessly with the DonorPoint Service Features, including:
Set up your nonprofit for growth and success with DonorPoint's versatile platform.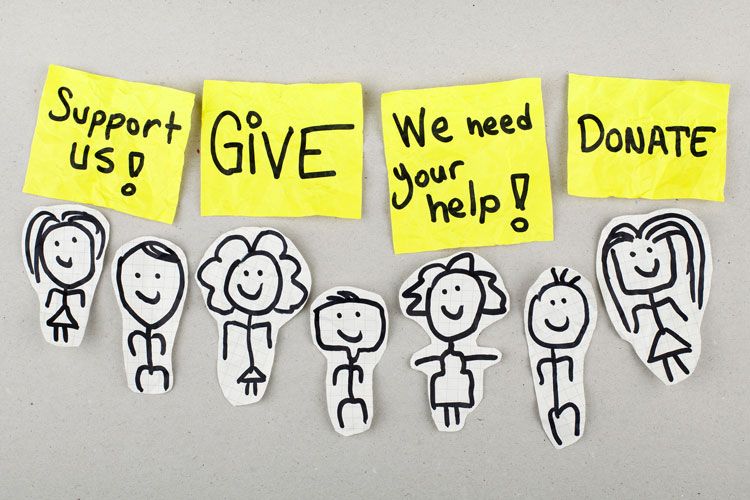 A More Appealing Annual Appeal
Twenty-twenty-one — like its predecessor — has certainly had its share of challenges. The continuing threat presented by the COVID-19…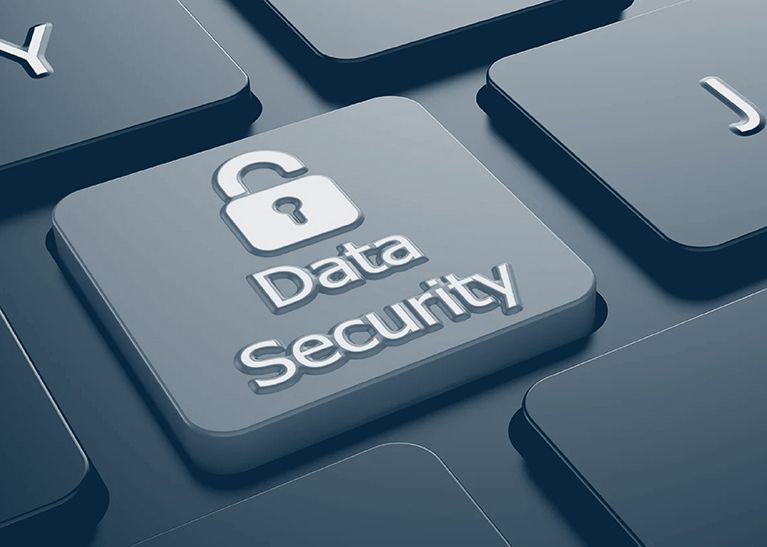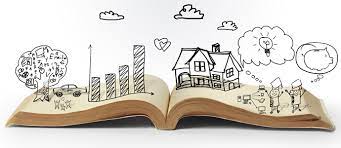 We'd love to show you what we can do!
Please fill out the information requested below, and we'll get back to you ASAP to schedule a demo!