Empower your supporters to help advance your mission with easy to set up and run Peer-to-Peer campaigns featuring email, social media integration and more.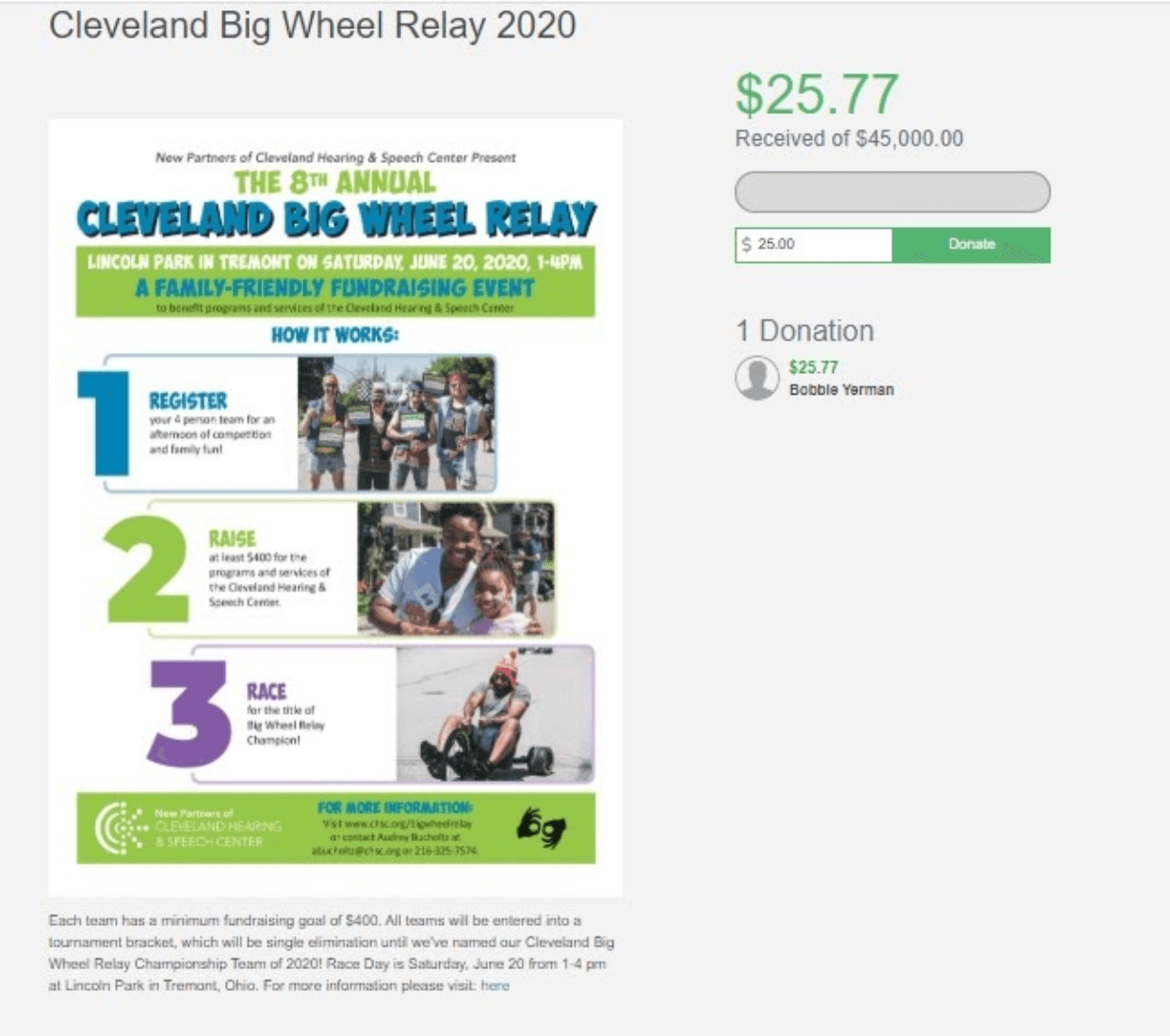 Activate your donor network to raise funds, with a set of Features that will let you set up social media campaigns, team events and more, with communication tools and reporting that will help you monitor and adapt in real-time.
This Feature works seamlessly with the DonorPoint Service Features, including:
Set up your nonprofit for growth and success with DonorPoint's versatile platform.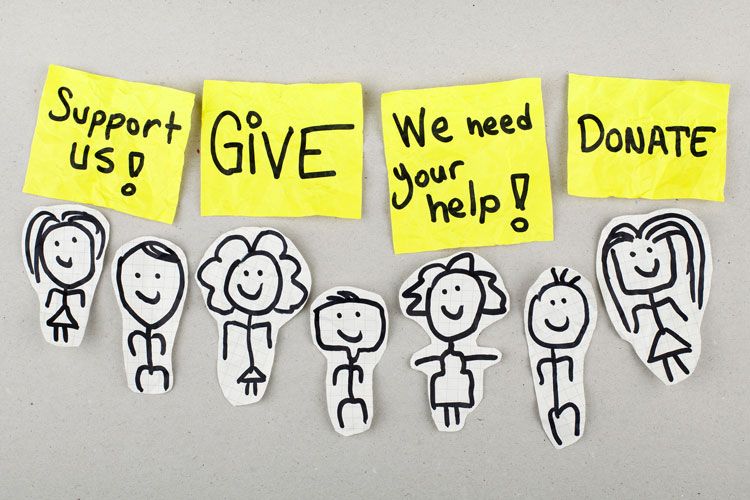 A More Appealing Annual Appeal
Twenty-twenty-one — like its predecessor — has certainly had its share of challenges. The continuing threat presented by the COVID-19…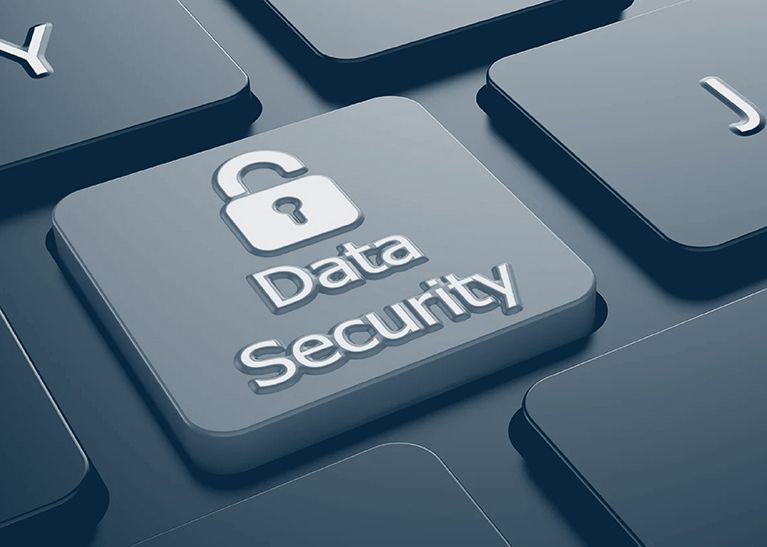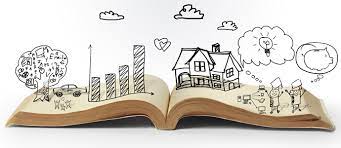 We'd love to show you what we can do!
Please fill out the information requested below, and we'll get back to you ASAP to schedule a demo!