Mix and match features to make your Catalog as unique as your organization. DonorPoint's flexible platform makes it easy, quick and budget-friendly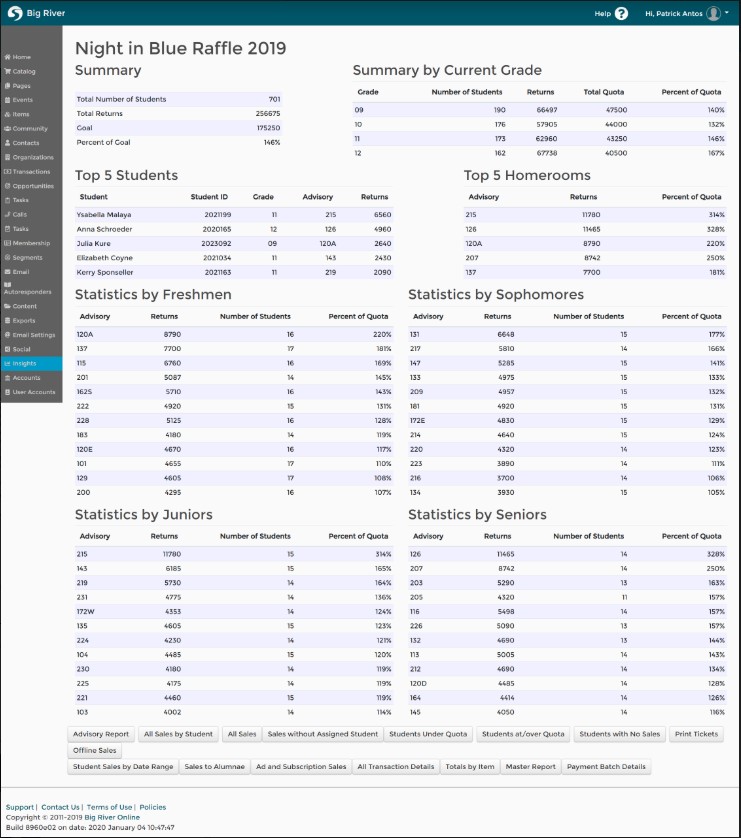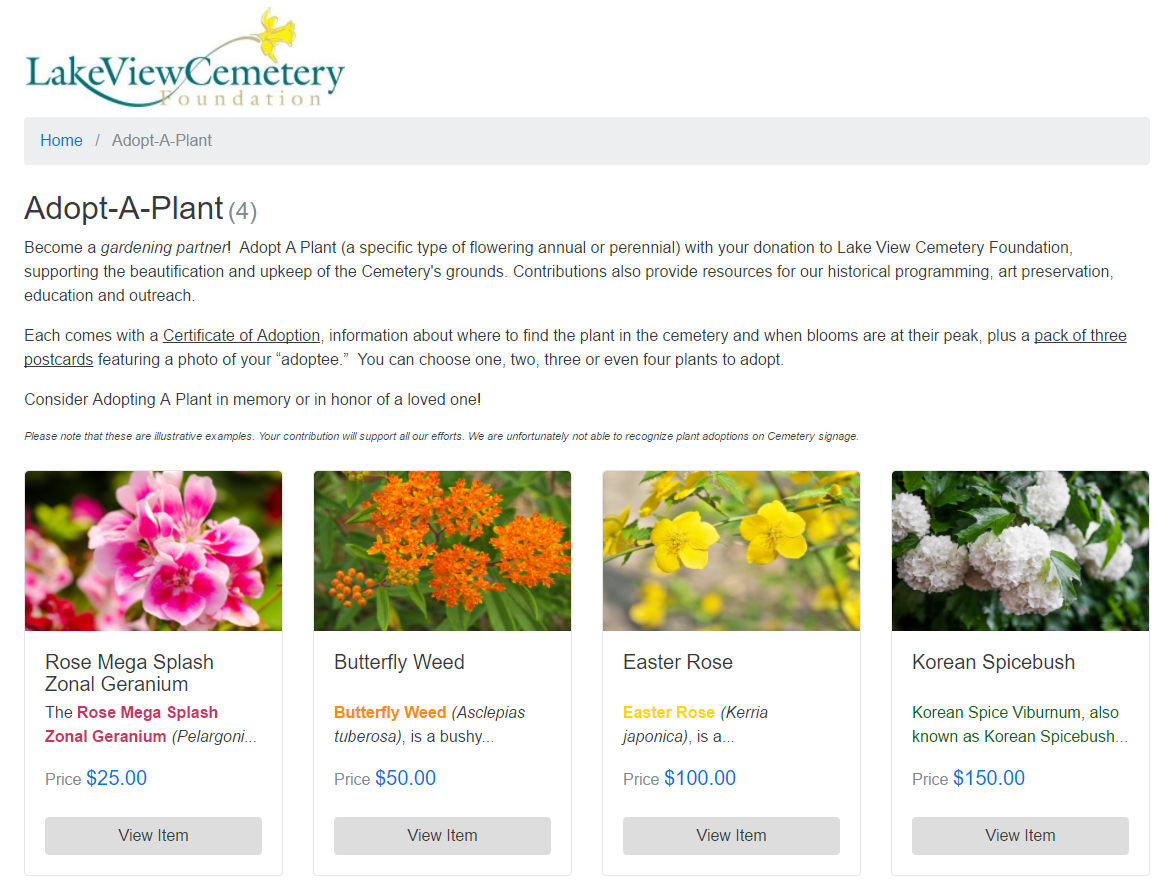 One size does not fit all. That's where DonorPoint's cloud-based software makes the biggest difference. Using the Custom Catalog solution you can mix and match the functionality you need now and be ready to grow later without having to start over.
This Feature works seamlessly with the DonorPoint Service Features, including:
Comprehensive and flexible, DonorPoint software can set up a software system that's built around how you work, without functionality you don't need and shouldn't have to pay for.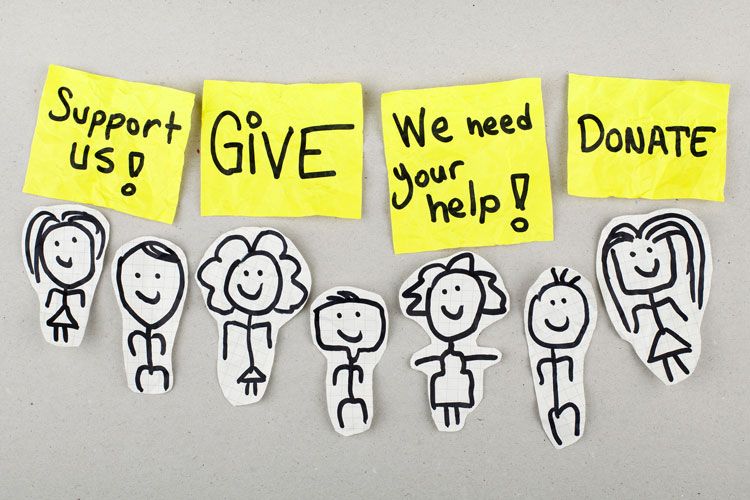 A More Appealing Annual Appeal
Twenty-twenty-one — like its predecessor — has certainly had its share of challenges. The continuing threat presented by the COVID-19…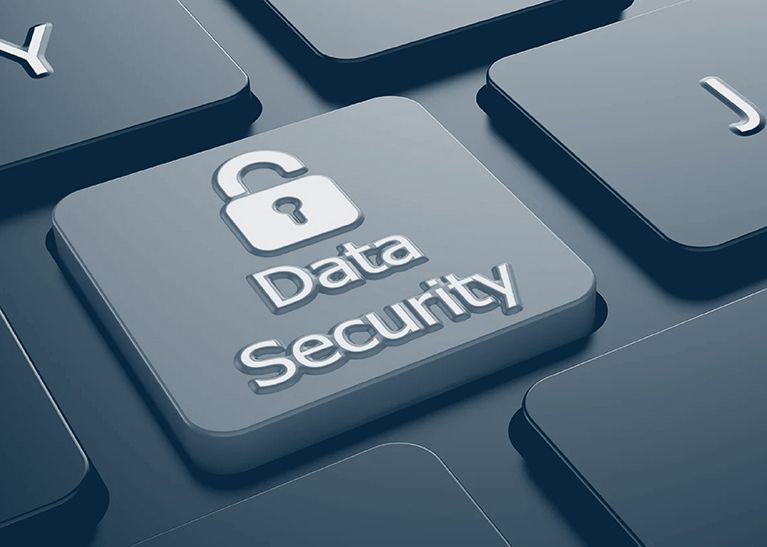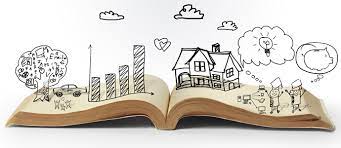 We'd love to show you what we can do!
Please fill out the information requested below, and we'll get back to you ASAP to schedule a demo!