Mix and match features to make your Catalog as unique as your organization. DonorPoint's flexible platform makes it easy, quick and budget-friendly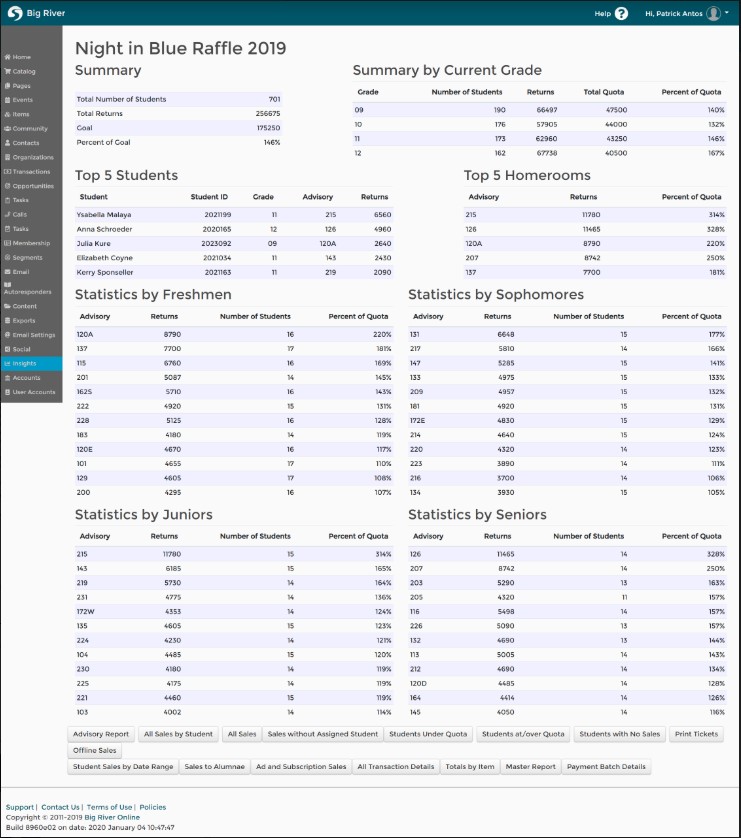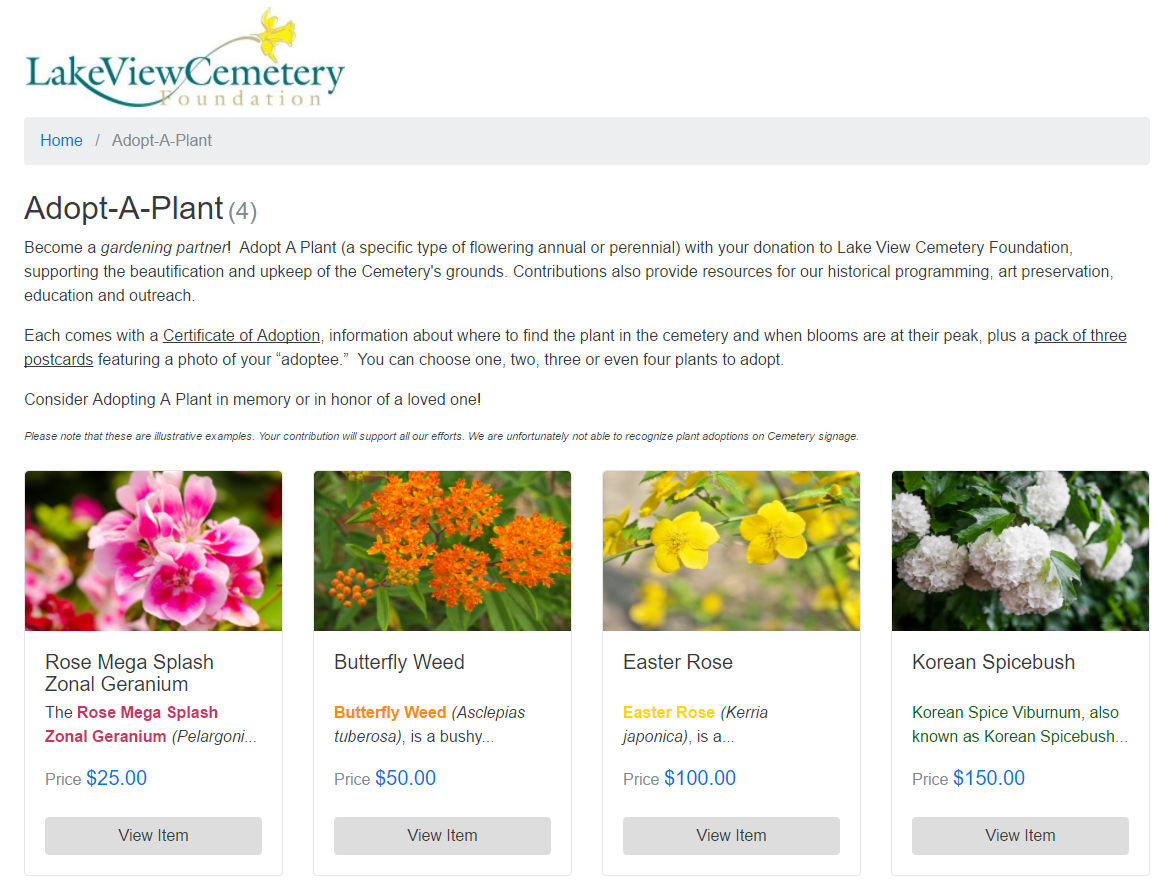 One size does not fit all. That's where DonorPoint's cloud-based software makes the biggest difference. Using the Custom Catalog solution you can mix and match the functionality you need now and be ready to grow later without having to start over.
This Feature works seamlessly with the DonorPoint Service Features, including:
Comprehensive and flexible, DonorPoint software can set up a software system that's built around how you work, without functionality you don't need and shouldn't have to pay for.

Platform Updates – January 2021
Here are new features released this month. If you have any questions regarding them, contact us at info@donorpoint.com New Menu…
Free Virtual Event eBook
It's more apparent than ever that waiting for "normal" to return is a sure way to fail. And an essential…

Big River is Now DonorPoint
FOR IMMEDIATE RELEASE Big River Renamed as DonorPoint Company Directs Focus on Scalable Nonprofit Software and Donor Experience Cleveland, OH…
We'd love to show you what we can do!
Please fill out the information requested below, and we'll get back to you ASAP to schedule a demo!